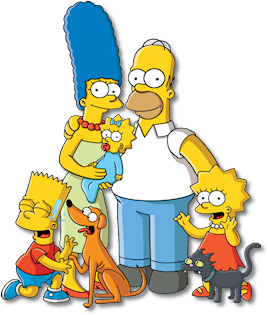 The title of the episode that will air in Fall 2016 as the season premiere of Season 28 is "Monty Burns' Fleeing Circus"!!! The production code of the episode is VABF20.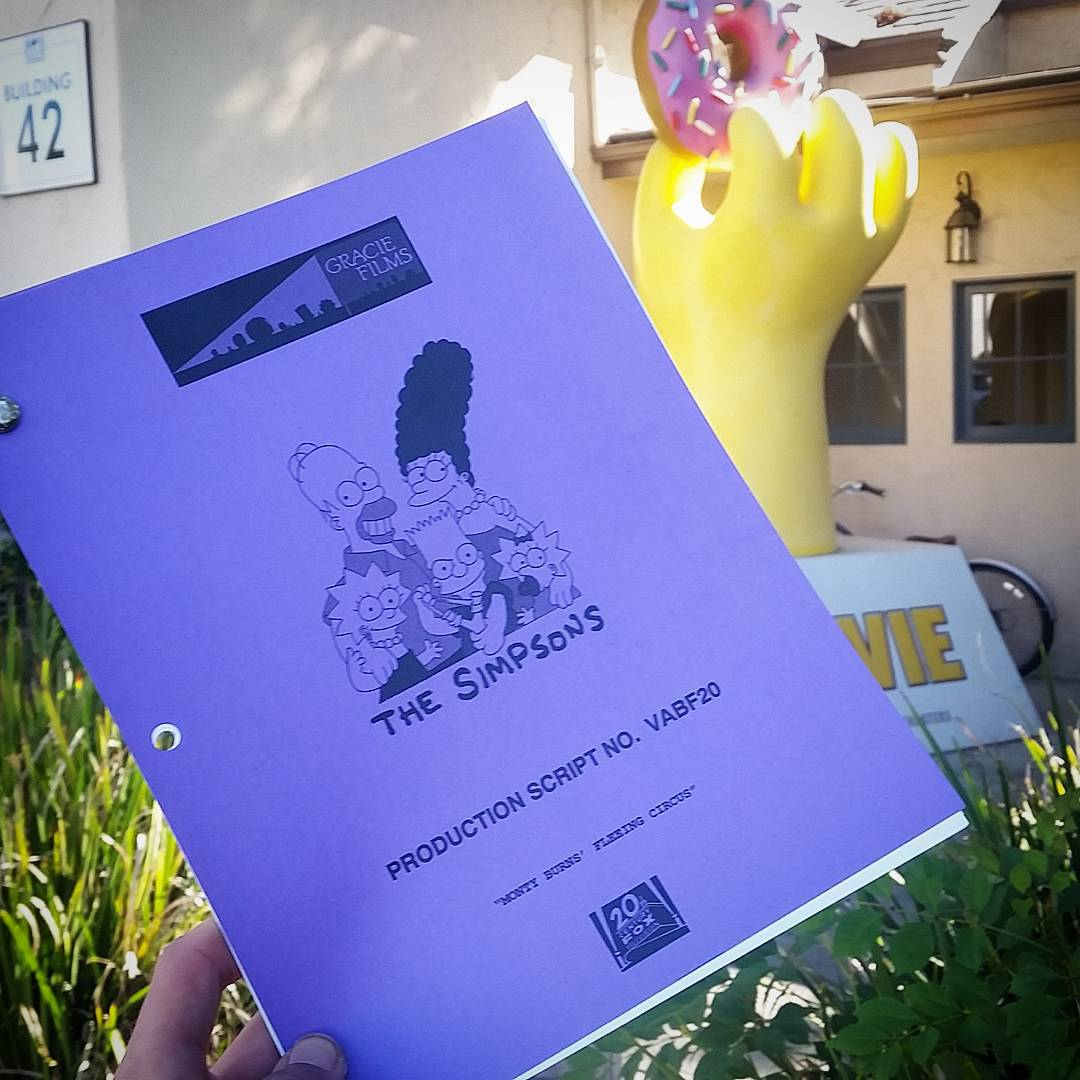 The title has been revealed by showrunner Al Jean on Twitter:
@87Loco87 @TheSimpsons show 20 Monty burns' fleeing circus

— Al Jean (@AlJean) January 23, 2016
Stay tuned for more!!