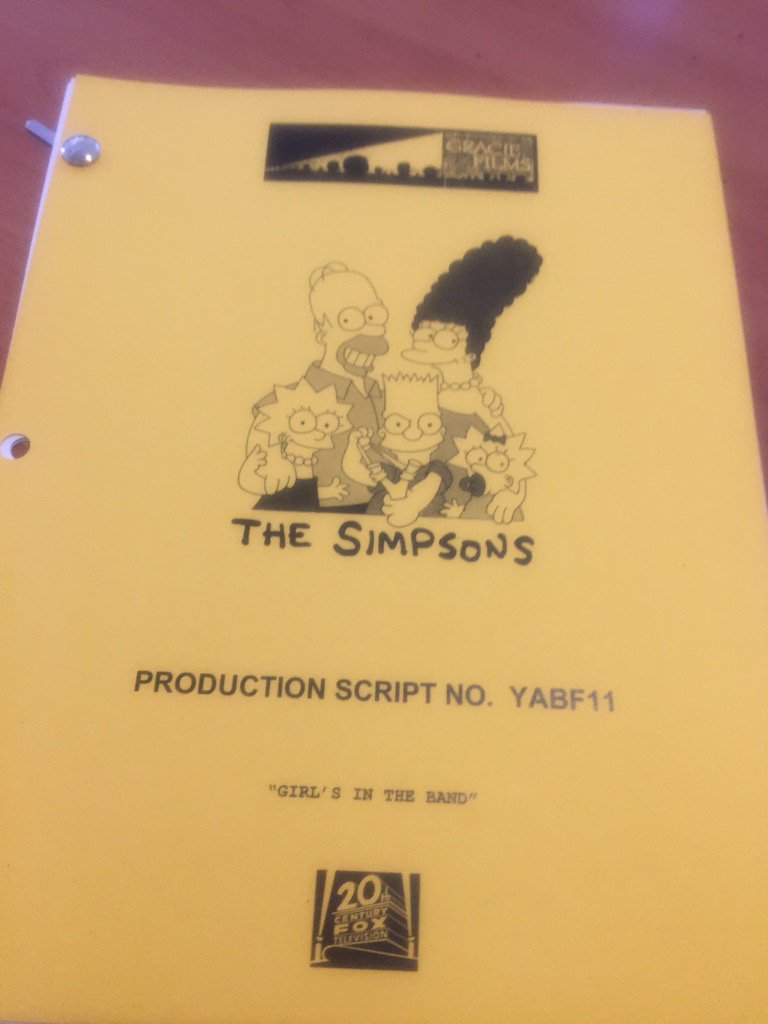 The list of episodes continues to fill up, as the title of the tenth episode of the 30th production season (YABF10) has been revealed. It is titled "Bart vs. Itchy & Scratchy"!
The episode will probably air during the 30th broadcast season (2018/19 TV season).
The writer for the episode has been revealed too! And it's Megan Amram, revealing one of the episode she wrote!
— Al Jean (@AlJean) June 29, 2018
Stay tuned for more new episode titles!
Don't forget to visit our page on Season 30, as we always try to keep it up-to-date!