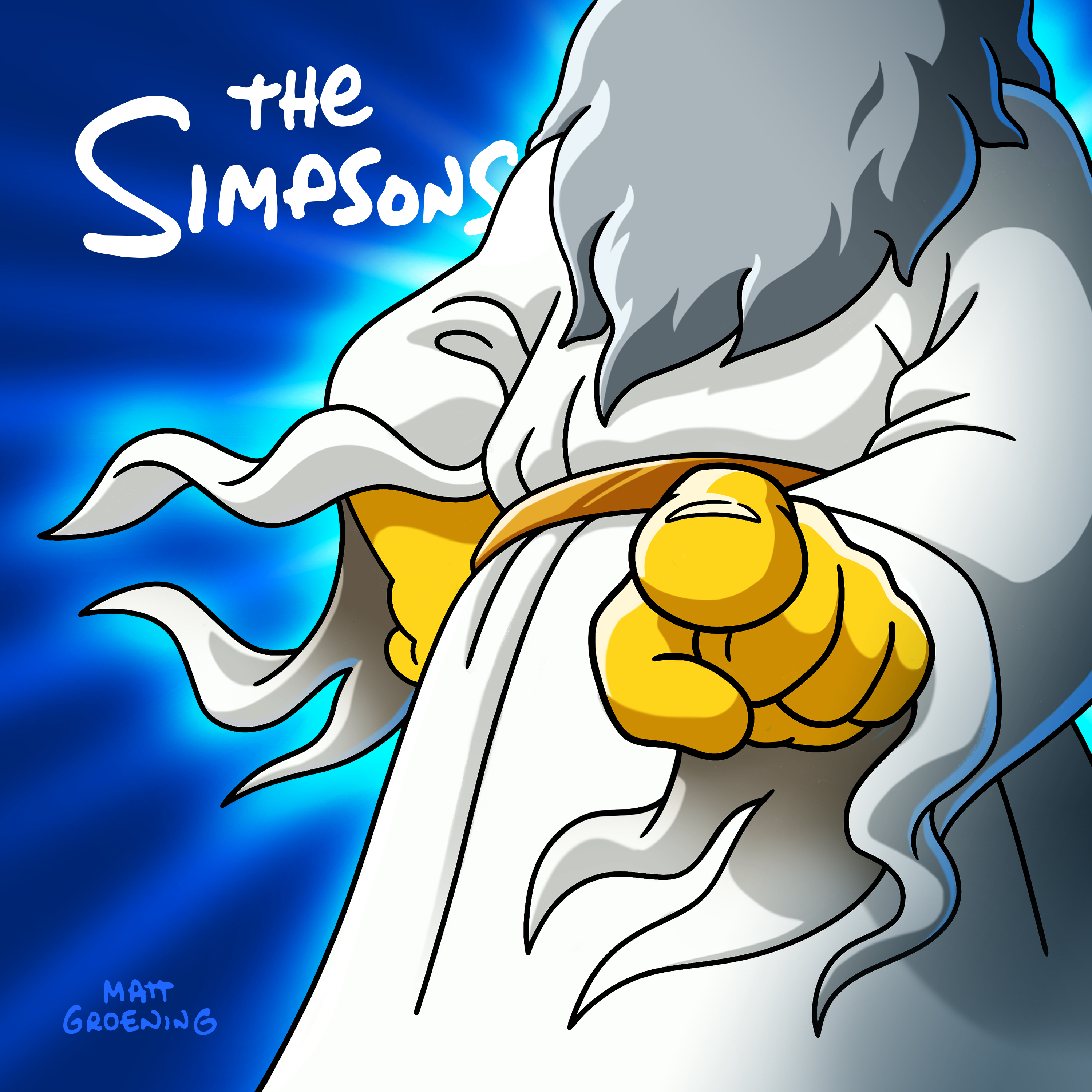 Information about the plot for the episode "Bart the Cool Kid", which will air on March 20, 2022 have been released by FOX. The episode will be the 15th episode of Season 33.
In the episode …
"When Bart befriends a famous kid influencer who owns an ultra-cool skate wear brand, Homer leads a rebellion of loser dads against them."
Guest stars
Abel Tesfaye (The Weeknd) as Orion Hughes and Darius Hughes and Michael Rapaport as Mike Wegman.
For further information…
If you want to read the original listing from FOX, visit this page.
If you want to know further info about the episode, check our Wiki article on it. We are always keeping it up-to-date.
If you want to know more about Season 33, visit our page for it in our Wiki!
Stay tuned for more!