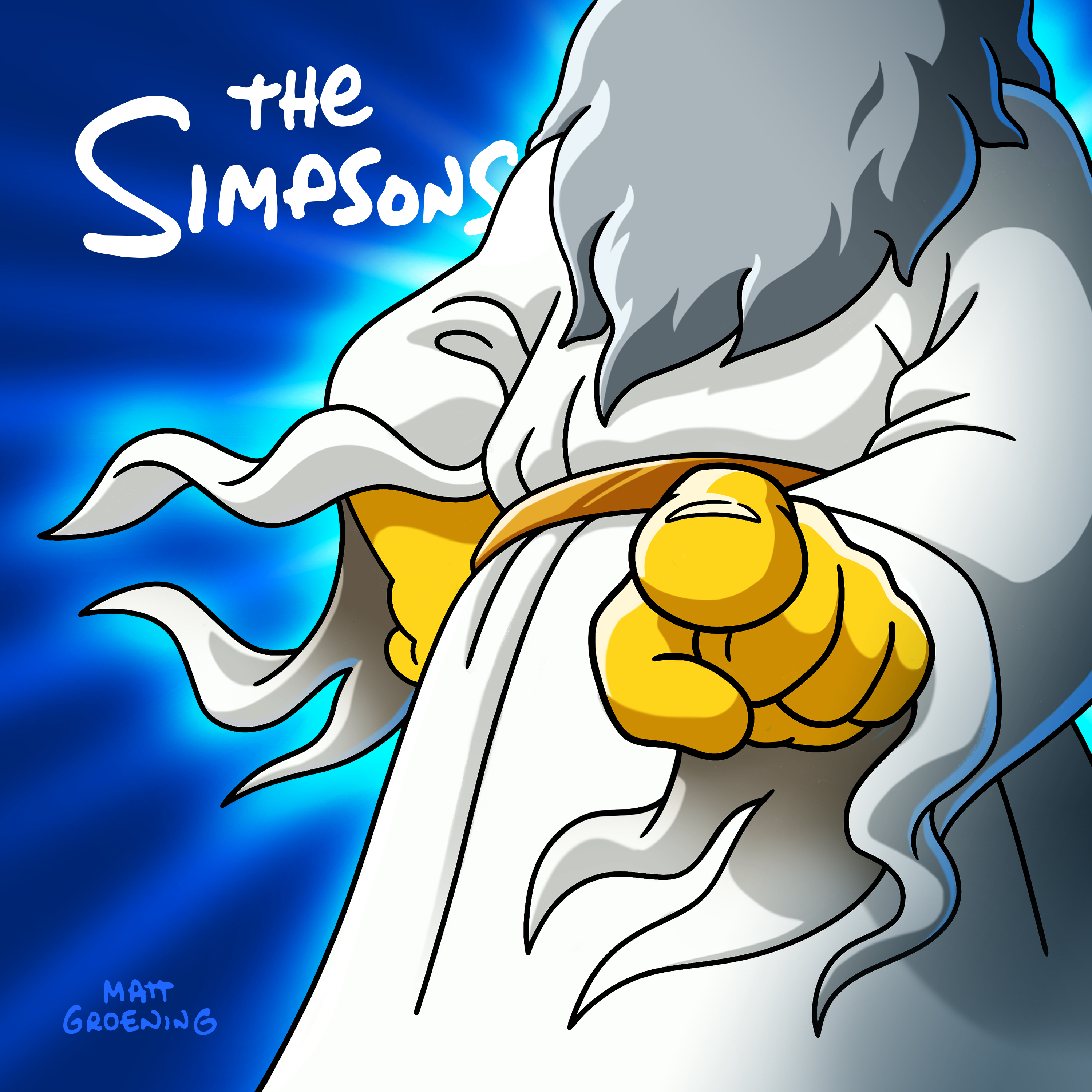 Information about the plot for the episode "You Won't Believe What This Episode Is About – Act Three Will Shock You!", which will air on March 13, 2022 have been released by FOX. The episode will be the 14th episode of Season 33.
In the episode …
"When Homer is erroneously blamed for leaving Santa's Little Helper locked in a hot car, footage of the incident goes viral, outraging all of Springfield and making Homer a pariah."
Guest stars
Kumail Nanjiani as Theo.
For further information…
If you want to read the original listing from FOX, visit this page.
If you want to know further info about the episode, check our Wiki article on it. We are always keeping it up-to-date.
If you want to know more about Season 33, visit our page for it in our Wiki!
Stay tuned for more!