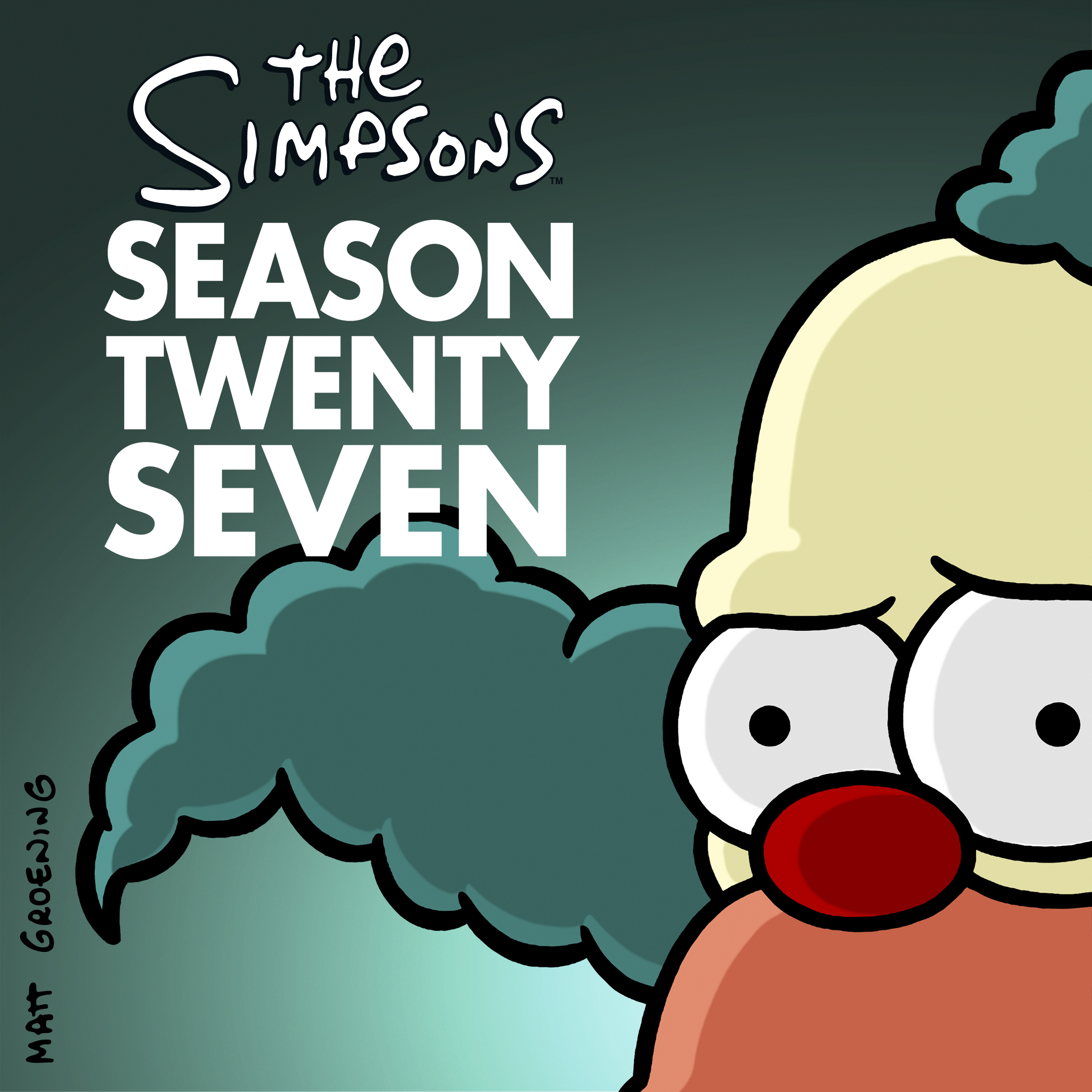 Information about the plot for the episode "The Burns Cage", which will air on April 3, 2016; has been released by FOX. The episode will be the 17th episode of Season 27.
In the episode …
"When Smithers is devastated by Burns' lack of affection towards him, Homer makes it his mission to find him a boyfriend. Meanwhile, after Bart orchestrates the removal of the lead in the school's stage production of "Casablanca," Milhouse serves as a terrible understudy, which frustrates his co-star, Lisa."
Guest stars:
George Takei will guest star as himself.
For further information…
If you want to read the original listing from FOX, visit this page.
If you want to know further info about the episode, check our Wiki article on it. We're always keeping it up-to-date.
If you want to know more about Season 27, visit our page for it in our Wiki!
Stay tuned for more!