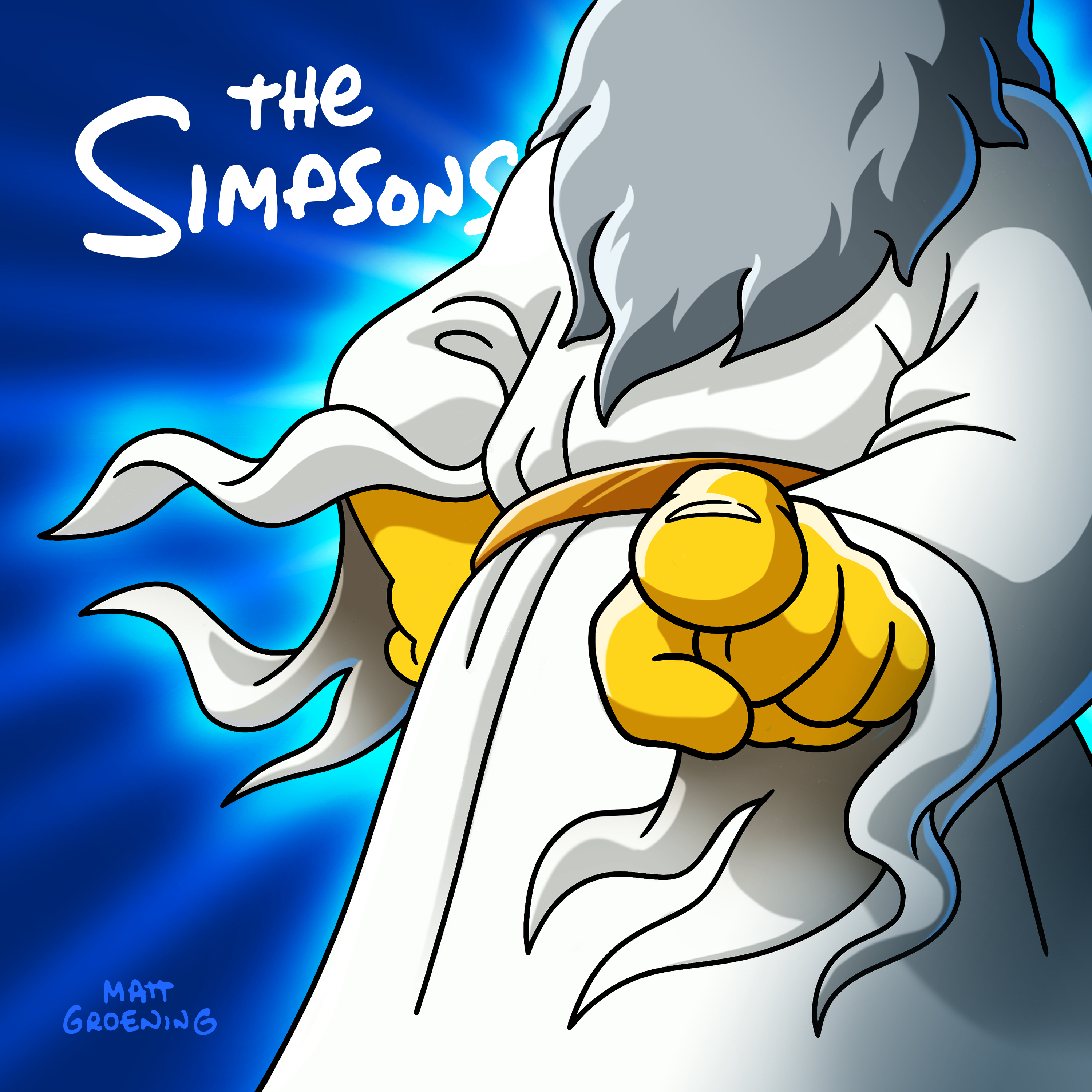 Information about the plot for the episode "My Octopus and a Teacher", which will air on April 24, 2022 have been released by FOX. The episode will be the 18th episode of Season 33.
In the episode …
"Bart can't control his feelings when he gets a new teacher. Meanwhile, Lisa befriends an octopus."
Guest star
Kerry Washington as Rayshelle Peyton.
For further information…
If you want to read the original listing from FOX, visit this page.
If you want to know further info about the episode, check our Wiki article on it. We are always keeping it up-to-date.
If you want to know more about Season 33, visit our page for it in our Wiki!
Stay tuned for more!