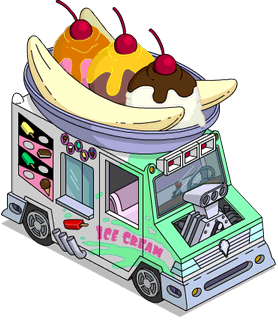 Ice Cream Man Homer costume and the Ice Cream Truck have been released.
A funny questline and a nice skin for Homer are available now.
Log in today to get this new decoration and skin for 120 donuts from Gil!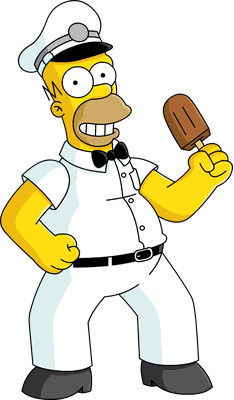 Don't forget to check our update page for all the info regarding what changed and the new items!