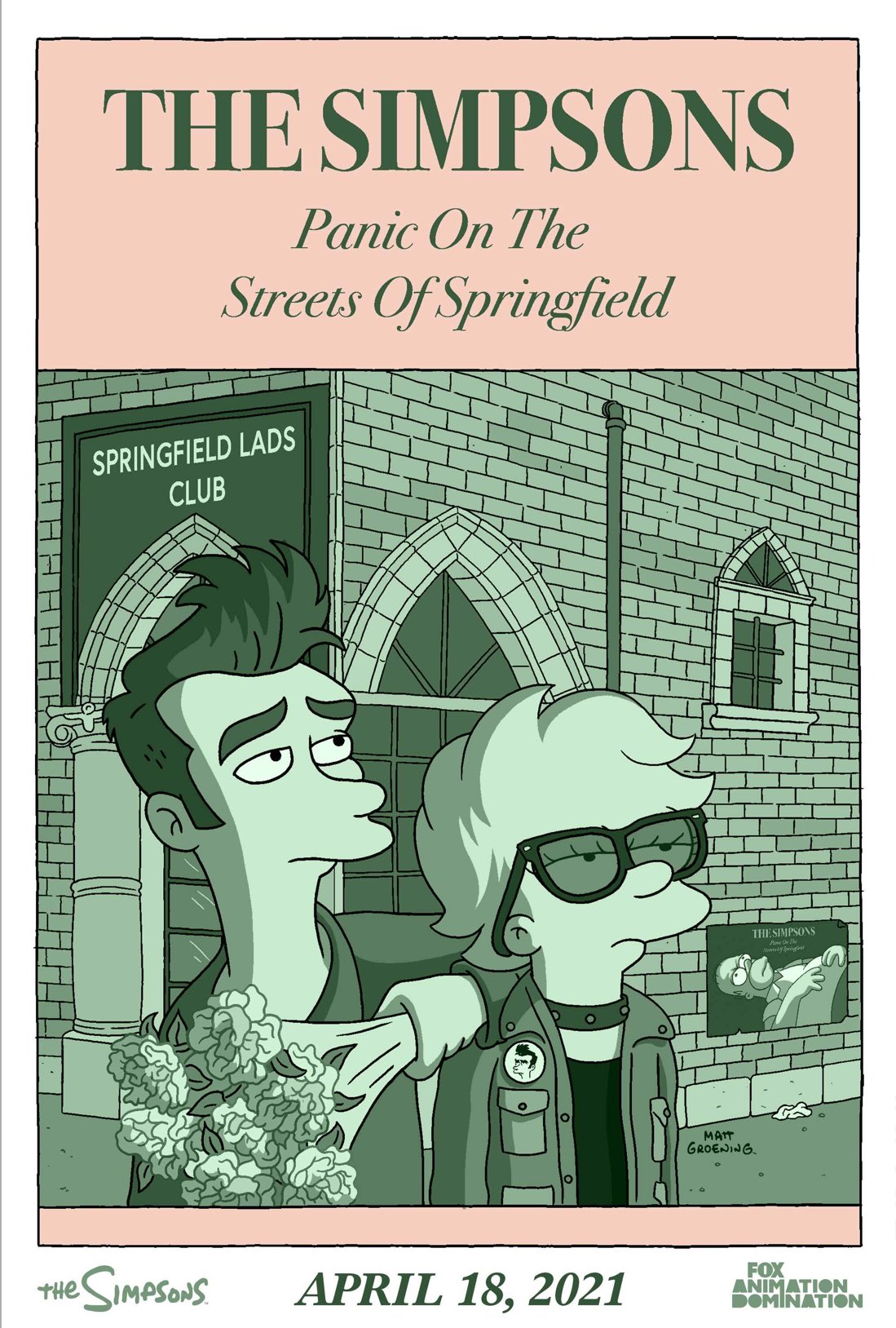 Information about the plot for the episode "Panic on the Streets of Springfield", which will air on April 18, 2021 have been released by FOX. The episode will be the 19th episode of Season 32. The episode was previously announced as "Panic in the Streets of Springfield".
In the episode …
"Lisa gets an imaginary friend who makes her feel much better about her friends. Meanwhile, Homer gets a vehicle with awesome torque and becomes a truck guy."
Guest stars
Guest stars for the episode include: Benedict Cumberbatch as Quilloughby
For further information…
If you want to read the original listing from FOX, visit this page.
If you want to know further info about the episode, check our Wiki article on it. We are always keeping it up-to-date.
If you want to know more about Season 32, visit our page for it in our Wiki!
Stay tuned for more!