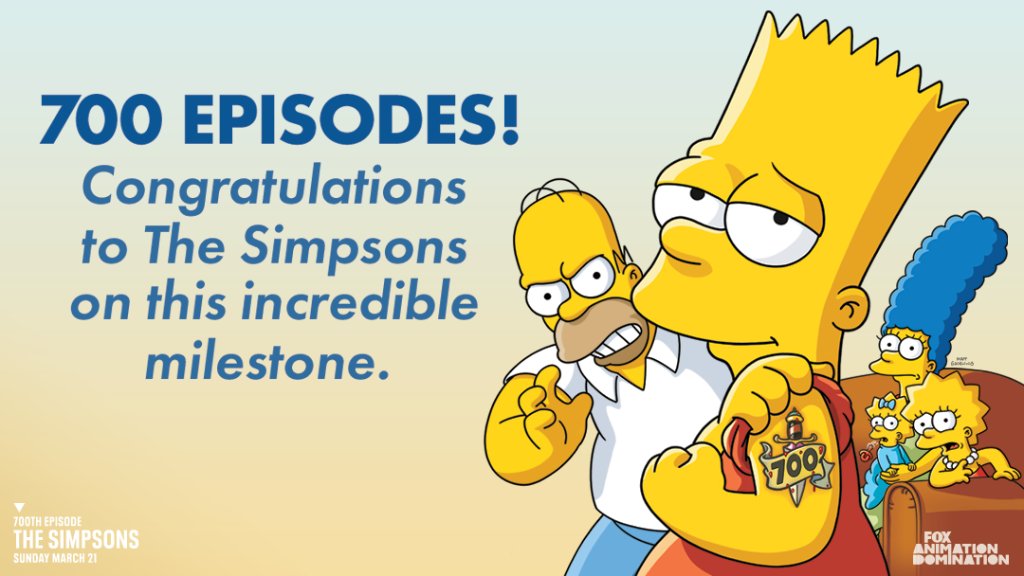 In an interview, Matt Groening revealed new info for the future of the show:
There are plans for Apu character, but "the staff has to see if it can make the stories work" and some "little extra things" for Disney+ are in process.
And the new production code for the 33rd production season has been revealed by Al Jean:
U

— Al Jean (@AlJean) March 23, 2021
If you want to know more about Season 33, visit our page for it in our Wiki!
Stay tuned for more!