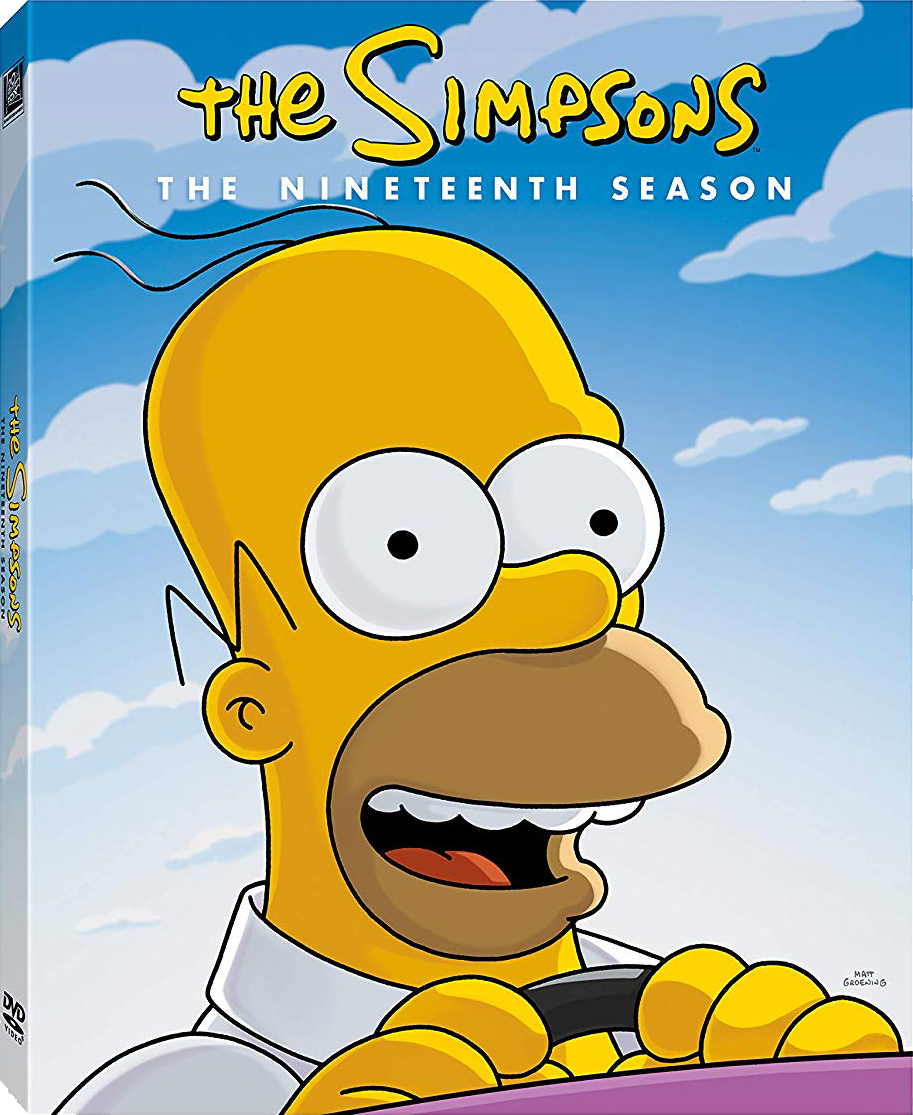 Big news have been announced in the show's panel during San Diego Comic-Con 2019! Executive producer Al Jean has revealed that 20th Century Fox Home Entertainment will finally release the 19th season of "The Simpsons" on DVD this December 3, two years after it last put Season 18 on sale.
According to Variety, "The Season 19 DVD includes 20 episodes and features "collectible Homer Simpson packaging," Jean said. There are also custom menus on every disc, along with commentary on every episode, he added.
That will finally give fans a complete set of the first 20 seasons. For a long time it looked like DVD collectors would be out of luck, as "The Simpsons" had been on a regular DVD release schedule up until Season 17 in December 2014. And then production halted on any future seasons.""
Source:
Variety
Stay tuned for more!