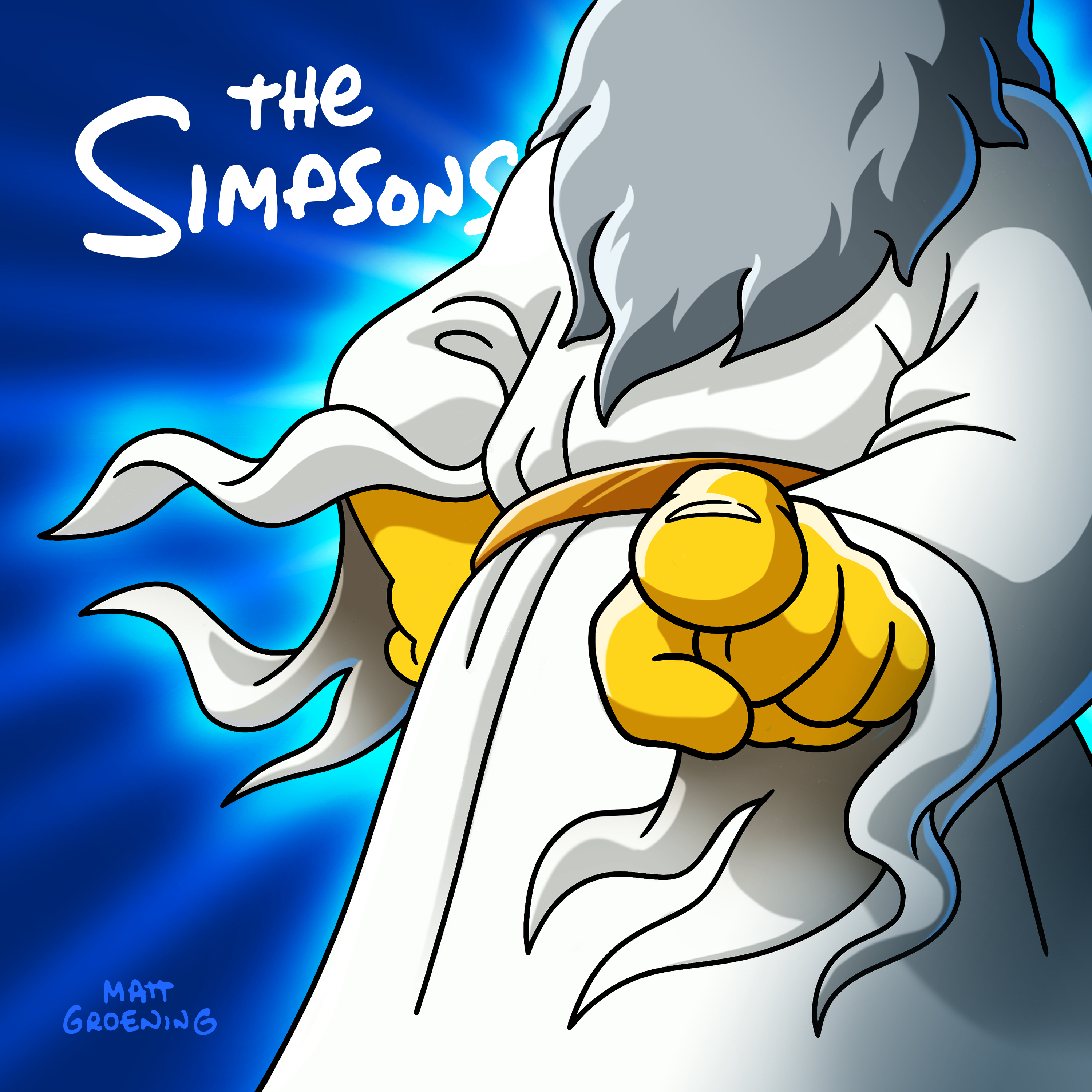 The list of episodes continues to fill up, as the title of the sixtenth episode of the 33rd production season (UABF16) has been revealed. It is titled "Habeus Tortoise"!
My first @TheSimpsons table read! ???????? #FourNormalPhotos pic.twitter.com/C0TTsXUA84

— broti gupta (@BrotiGupta) September 30, 2021
I think Matt Faughnan! Hope you guys are ok

— broti gupta (@BrotiGupta) March 4, 2022
Stay tuned for more new episode titles! Don't forget to visit our page on Season 33, as we always try to keep it up-to-date!