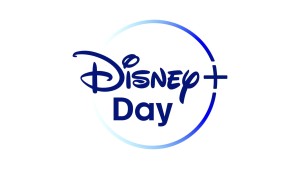 A Disney+ Day has been announced by Disney, on November 12th, 2021.
Along with it, a new short from The Simpsons that pays tribute to Disney+'s marquee brands has been announced.
If you want to know more about the show's 33rd season, starting this Sunday, visit our page for it in our Wiki!
Stay tuned for more!