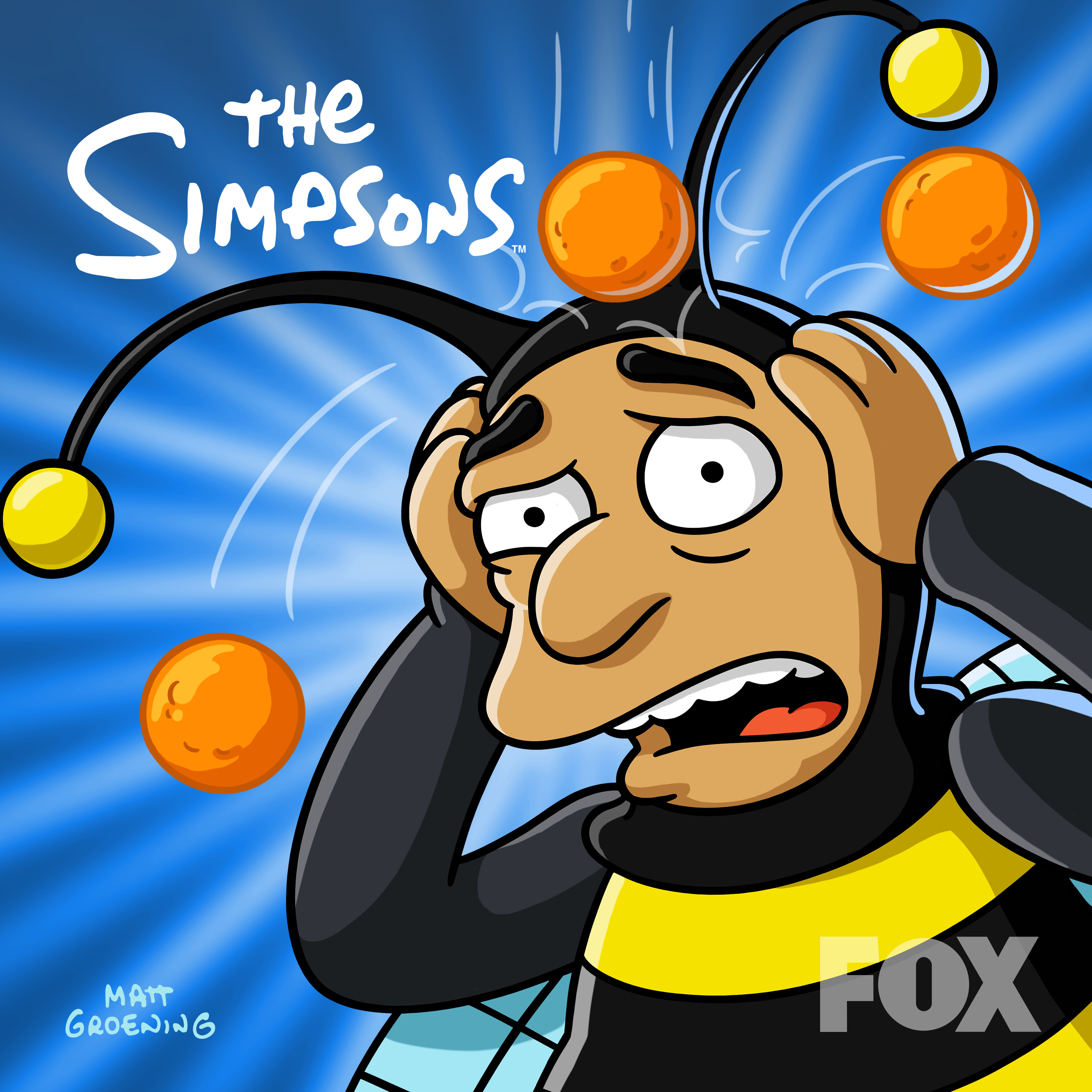 Information about the plot for the episode "Frink Gets Testy", which will air on January 14, 2018; has been released by FOX. The episode will be the 11th episode of Season 29.
In the episode …
"Fearing that the end of the world is near, Mr. Burns tasks Dr. Frink with testing all of Springfield to determine who is worth saving. The results shake the Simpson family to their core."

For further information…
If you want to read the original listing from FOX, visit this page.
If you want to know further info about the episode, check our Wiki article on it. We're always keeping it up-to-date.
If you want to know more about Season 29, visit our page for it in our Wiki!
Stay tuned for more!