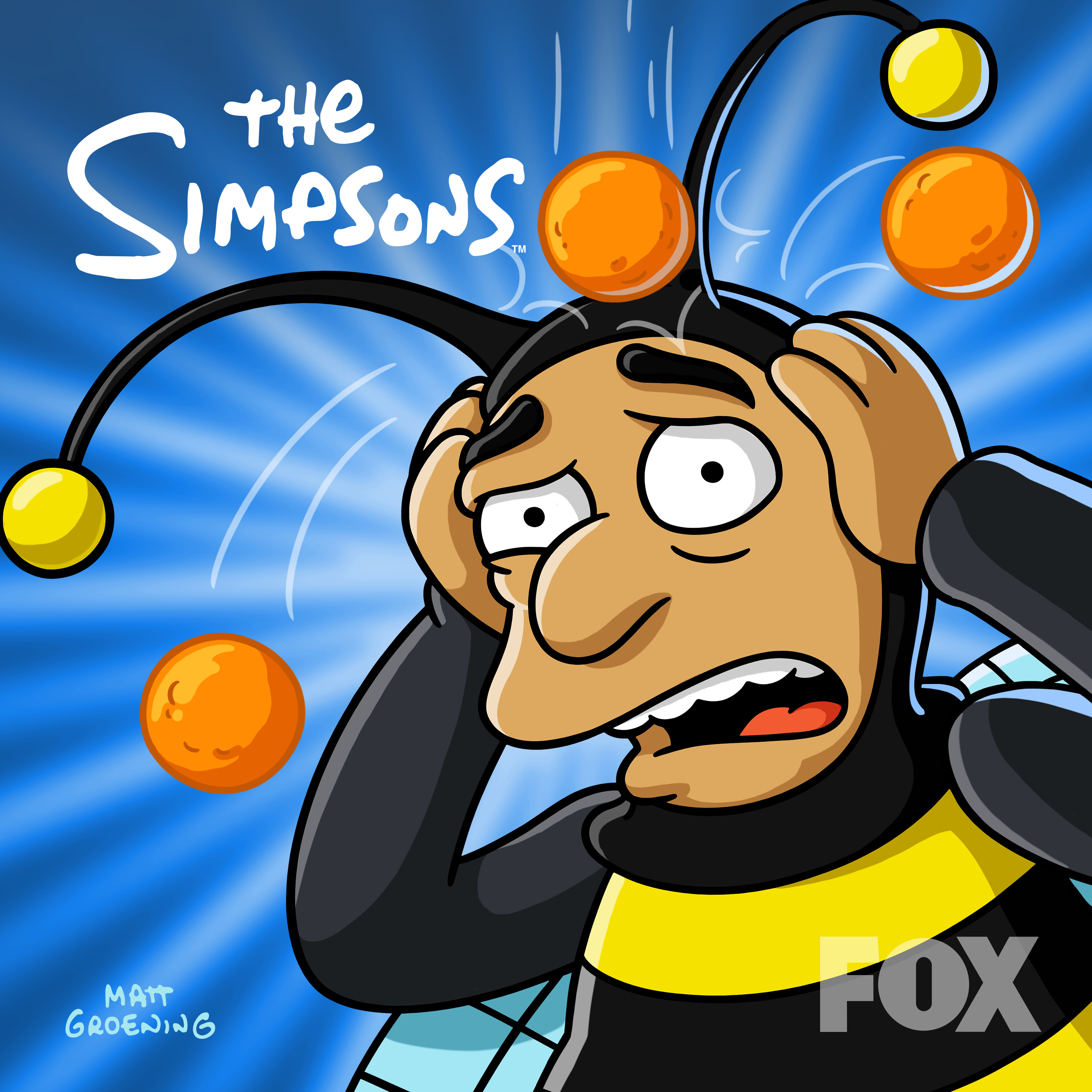 Information about the plot for the episode "Haw-Haw Land", which will air on January 7, 2018; has been released by FOX. The episode will be the 10th episode of Season 29.
In the episode …
"When the Simpsons go to a STEM conference, Lisa falls for a crooning jazz pianist named Brendan. Meanwhile, Bart discovers that he has an affinity for chemistry."
Special guest voices…
Star Wars actor George Takei will return to voice Himself!
For further information…
If you want to read the original listing from FOX, visit this page.
If you want to know further info about the episode, check our Wiki article on it. We're always keeping it up-to-date.
If you want to know more about Season 29, visit our page for it in our Wiki!
Stay tuned for more!