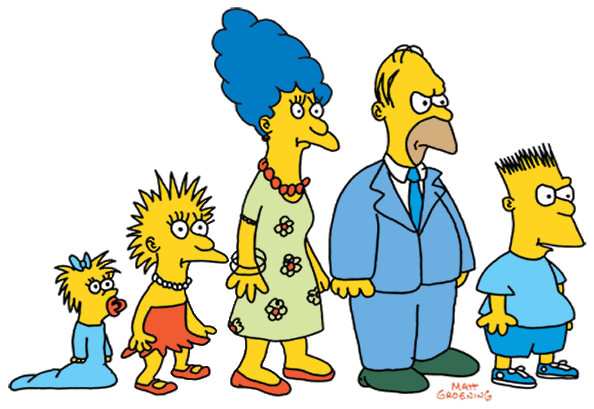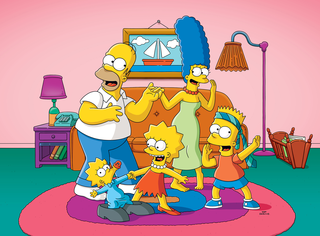 "They'll Never Stop the Simpsons!"
Today is April 19, 2020. The most famous animated family on the globe made its first TV appearance on April 19, 1987. In other words, The "Simpsons Family" appeared on TV for the first time ever just 33 years ago.
Homer, Marge, Bart, Lisa and little baby Maggie debuted on television 33 years ago as part of The Tracy Ullman Show with the short "Good Night".
Then, after 47 more shorts, the yellow family premiered as their own TV show on December 17, 1989. A show that still today is running after 31 seasons and more to come!
The Debut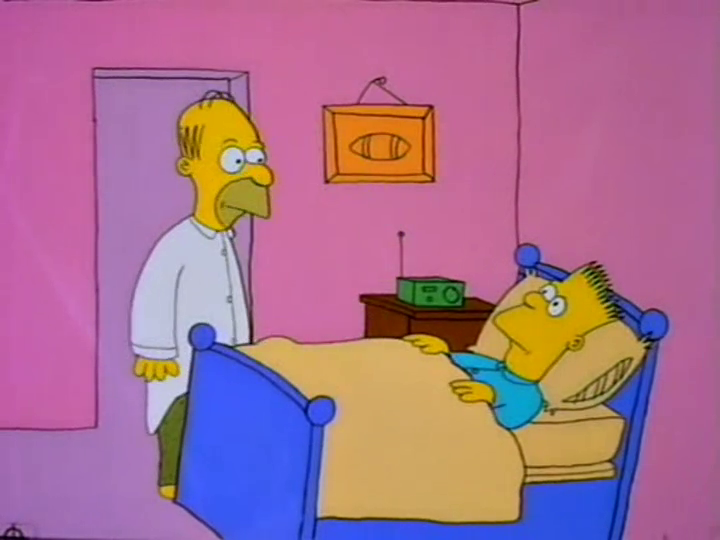 It's April 19, 1987. FOX is airing the third episode of The Tracey Ullman Show. During the episode, an animated short is shown.
"Good Night" airs and the Simpson family debutes on TV.
Happy Anniversary to the Simpson family!!
Stay tuned for more!!