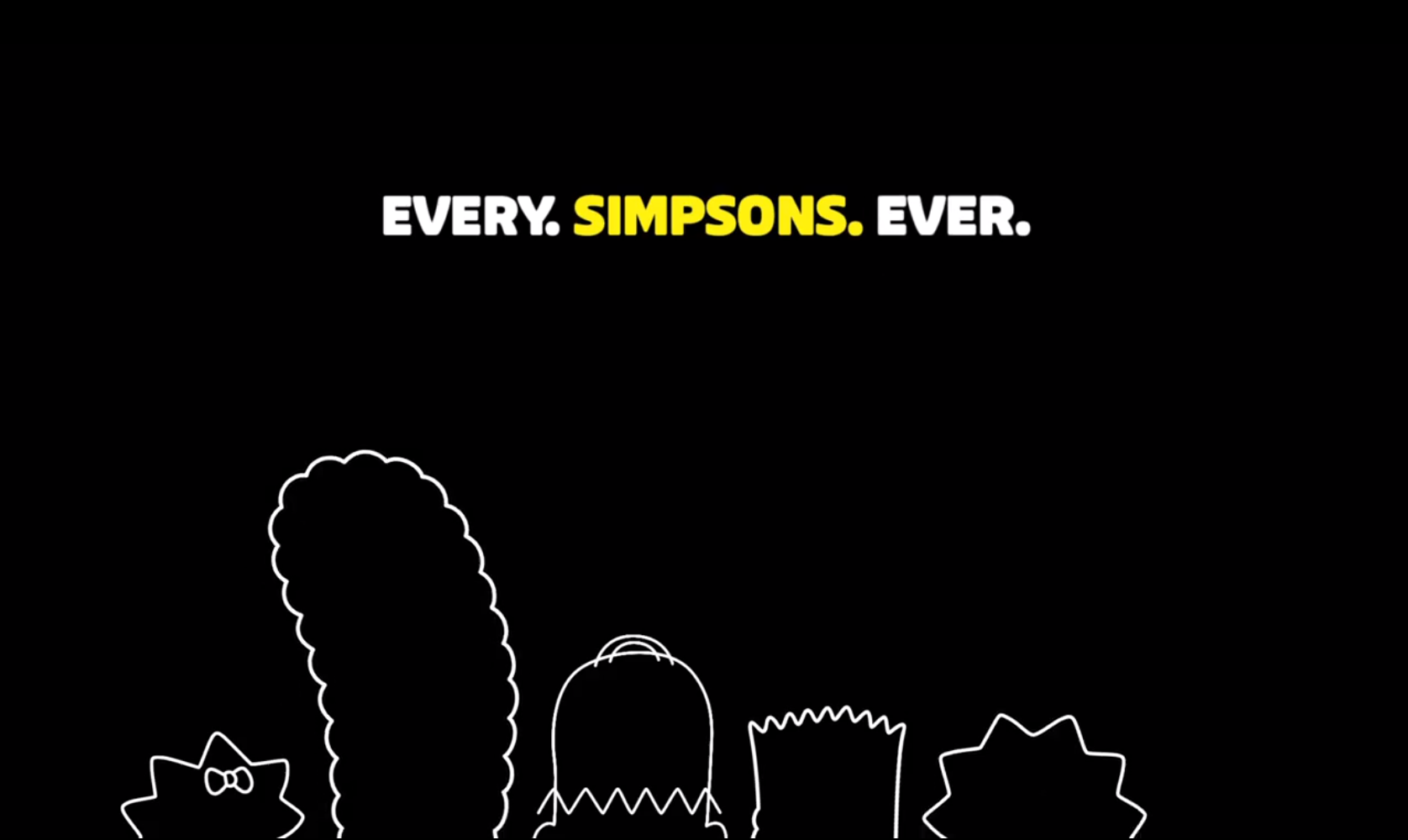 The Fox-owned TV channel FXX is going to air every episode again this year, all 600 of them. The thirteen day marathon will start on November 24th and run until December 6th.
FXX previously ran a marathon, which they called Every.Simpsons.Ever. back in 2014. This new marathon will include all 552 episodes that marathon ran as well as the seasons released after that, and the first few episodes of the new season, season 28, up until "Treehouse of Horror XXVII".
The season 28 premiere, "Monty Burns' Fleeing Circus", is to air this Sunday, 25th September.
Thank you for reading!
--
Solar Dragon
, Wikisimpsons Head Admin
Want to support me? Donate to me at
Ko-fi
.