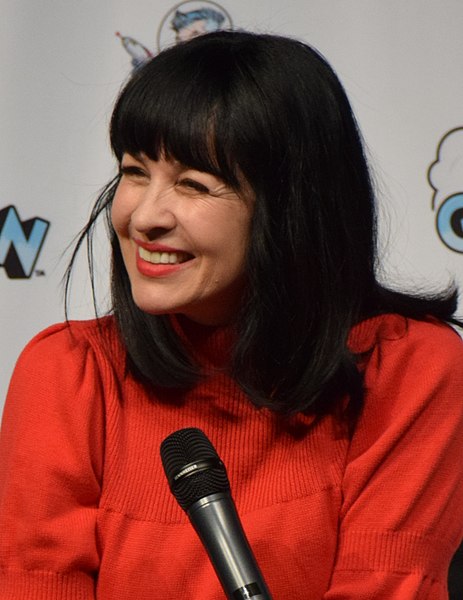 Al Jean revealed on Twitter that voice actress Grey Griffin will be joining the show as the new voice of Martin, Sherri and Terri. DeLisle takes over the role from longtime voice actress Russi Taylor, who passed away in July 2019.
.@TheSimpsons New episode tonight! Please welcome @GreyDeLisle as the new voice of Sherri, Terri and Martin Prince. pic.twitter.com/cPoAeTmdY8

— Al Jean (@AlJean) November 10, 2019
DeLisle is well known for her voice acting work, possibly best known for the role of Daphne Blake in the Scooby-Doo franchise.