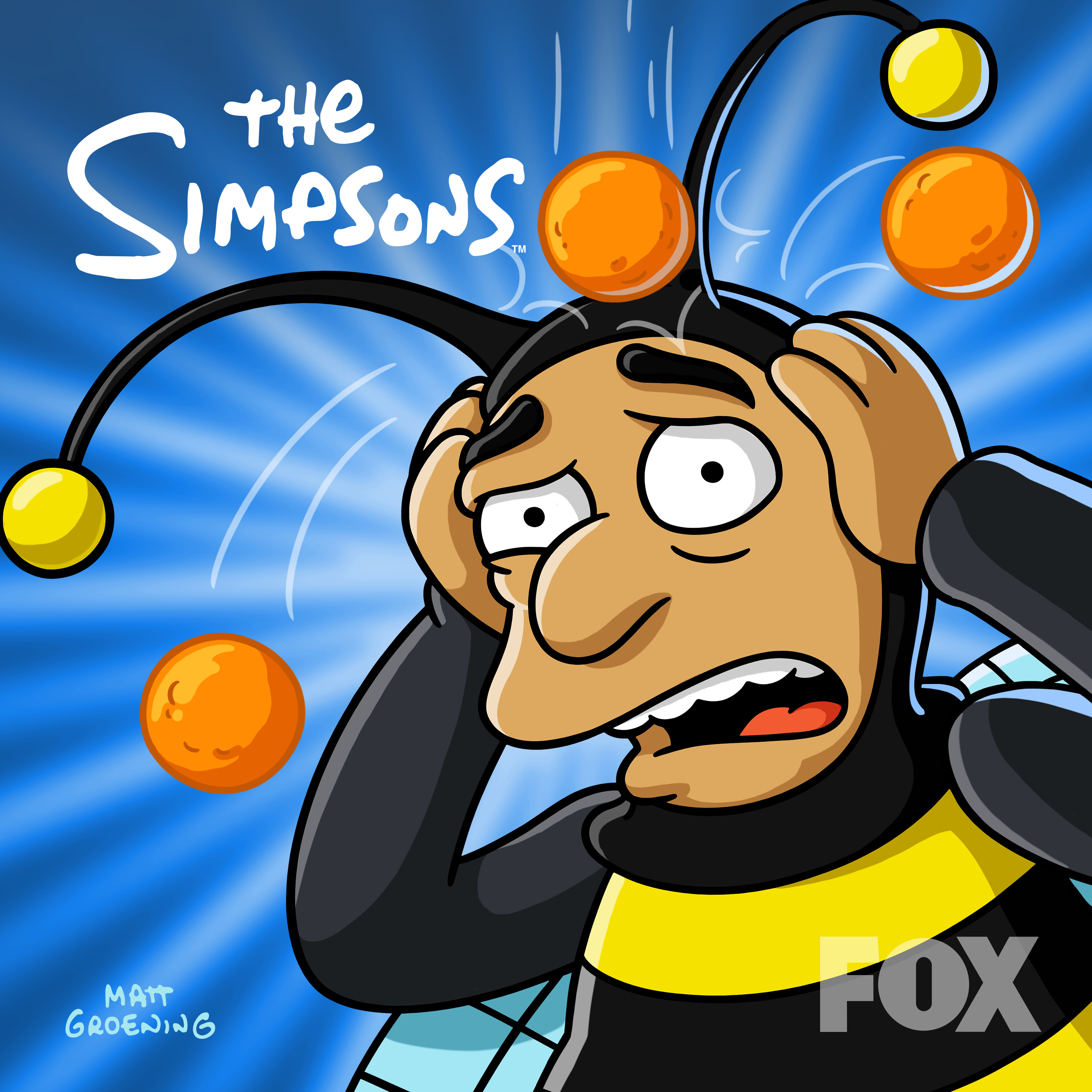 Information about the plot for the episode "No Good Read Goes Unpunished", which will air on March 25, 2018; has been released by FOX. The episode will be the 14th episode of Season 29.
In the episode …
"In an attempt to bring the family together, Marge forces everyone to hand in their electronics and take a trip to a book store."
Guest stars
The episode will have Jimmy O. Yang and Daniel Radcliffe guest-starring as Sun and Himself, respectively.
For further information…
If you want to read the original listing from FOX, visit this page.
If you want to know further info about the episode, check our Wiki article on it. We're always keeping it up-to-date.
If you want to know more about Season 29, visit our page for it in our Wiki!
Stay tuned for more!