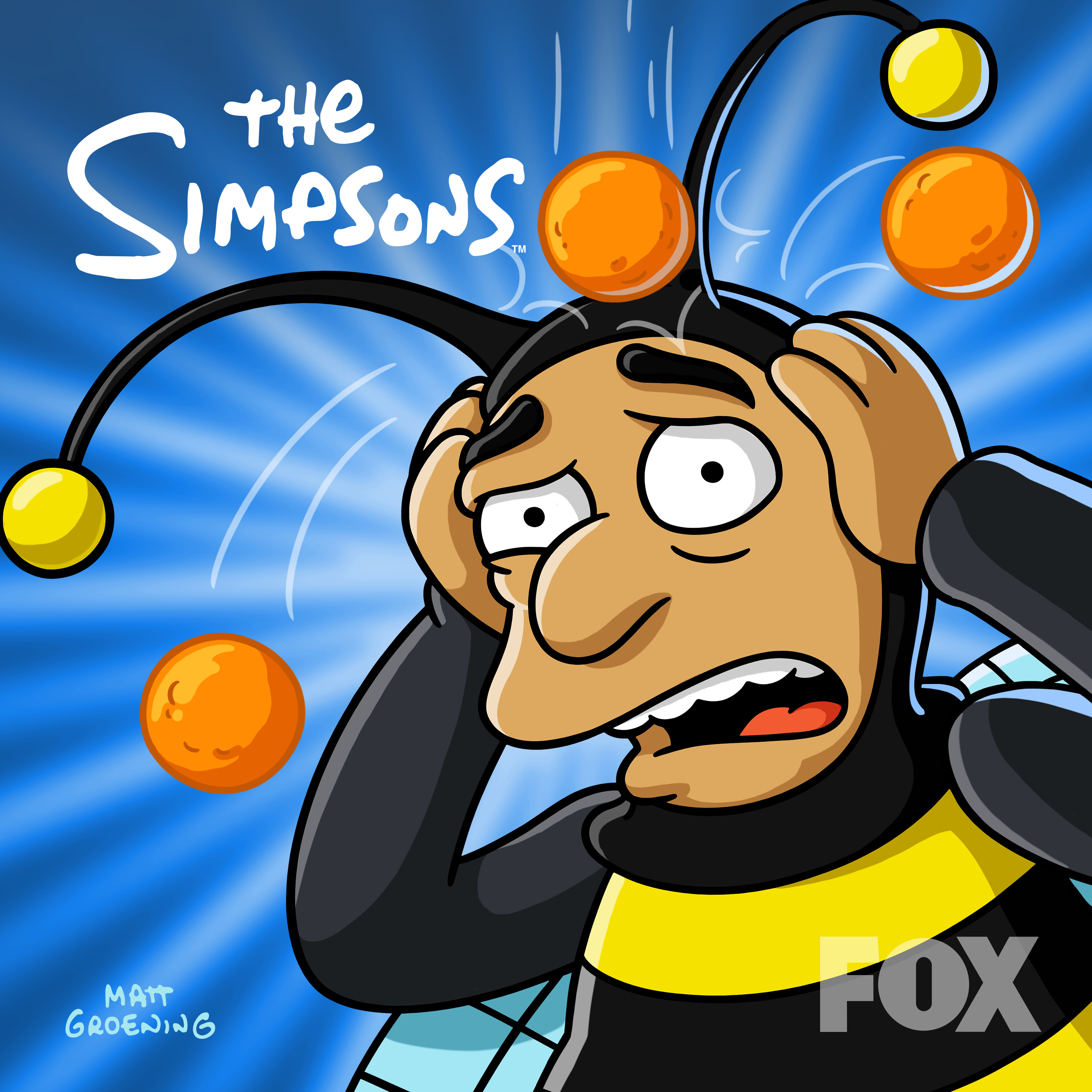 Information about the plot for the episode "3 Scenes Plus a Tag from a Marriage", which will air on March 11, 2018; has been released by FOX. The episode will be the 12th episode of Season 29. The episode set to air on that day, titled "Homer Is Where the Art Isn't", has been postponed.
In the episode …
"Homer and Marge recount the story of their transition from loving their life without kids to being miserable parents."
Guest stars
The episode will have the following guest-stars: J.K. Simmons as JJ Gruff; Kevin Pollak as Ross, Bagel Man and Professor; and John Baldessari as Himself.
For further information…
If you want to read the original listing from FOX, visit this page.
If you want to know further info about the episode, check our Wiki article on it. We're always keeping it up-to-date.
If you want to know more about Season 29, visit our page for it in our Wiki!
Stay tuned for more!