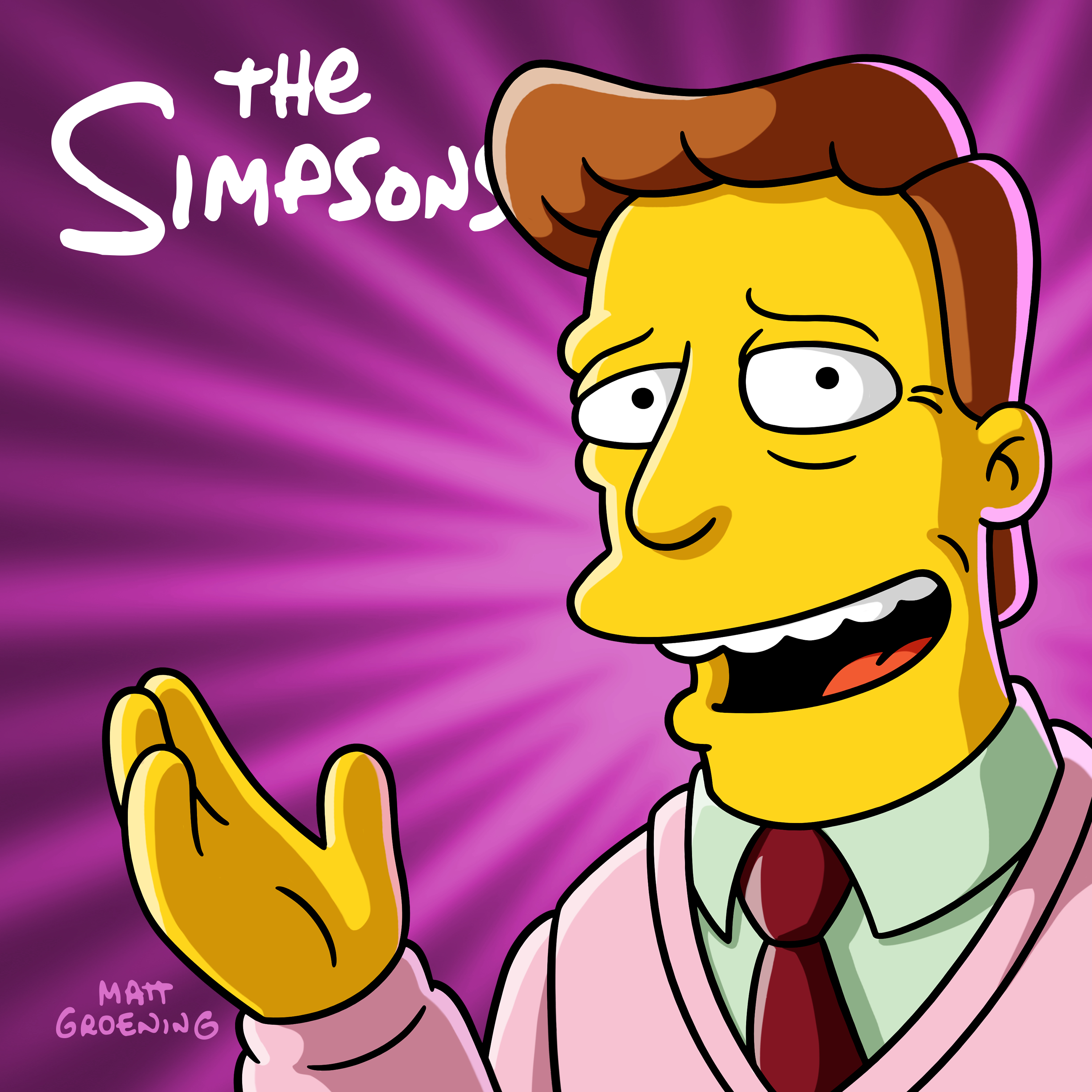 Information about the plot for the episode "Krusty the Clown", which will air on November 25, 2018; has been released by FOX. The episode will be the 8th episode of Season 30.
In the episode …
"Homer finds his calling as a TV recapper, but his harsh grading causes a brawl with Krusty. After almost killing Homer, Krusty hides out at a real circus, and finds happiness there."
Guest stars
Guest stars for the episode include: Billy Eichner as Billy and Peter Serafinowicz as Corporate CEO.
For further information…
If you want to read the original listing from FOX, visit this page.
If you want to know further info about the episode, check our Wiki article on it. We"re always keeping it up-to-date.
If you want to know more about Season 30, visit our page for it in our Wiki!
Stay tuned for more!