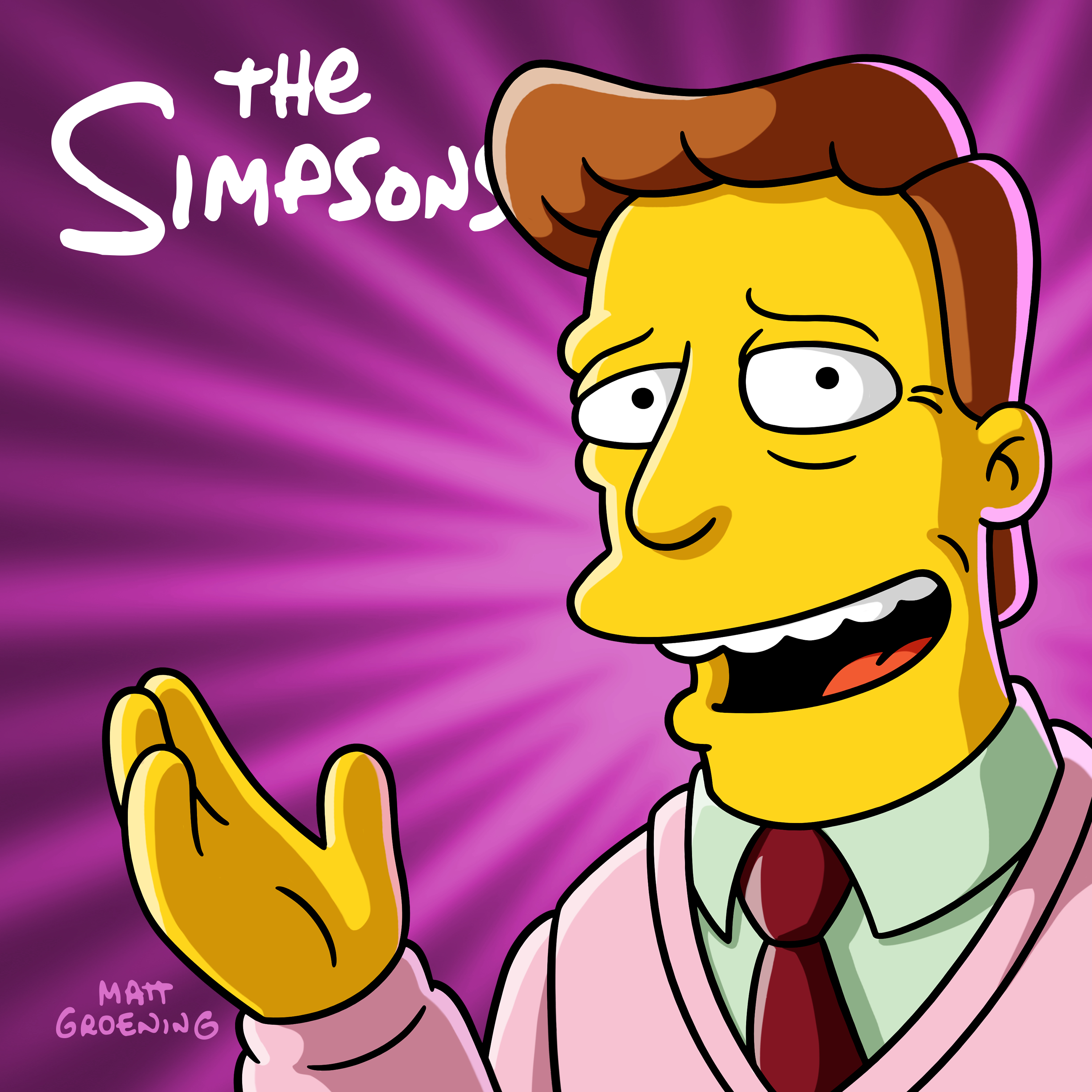 Information about the plot for the episode "From Russia Without Love", which will air on November 11, 2018; has been released by FOX. The episode will be the 6th episode of Season 30.
In the episode …
"On a mission to play hardcore pranks, Bart, Nelson and Milhouse get Moe a mail-order bride on the Dark Web."
For further information…
If you want to read the original listing from FOX, visit this page.
If you want to know further info about the episode, check our Wiki article on it. We're always keeping it up-to-date.
If you want to know more about Season 30, visit our page for it in our Wiki!
Stay tuned for more!