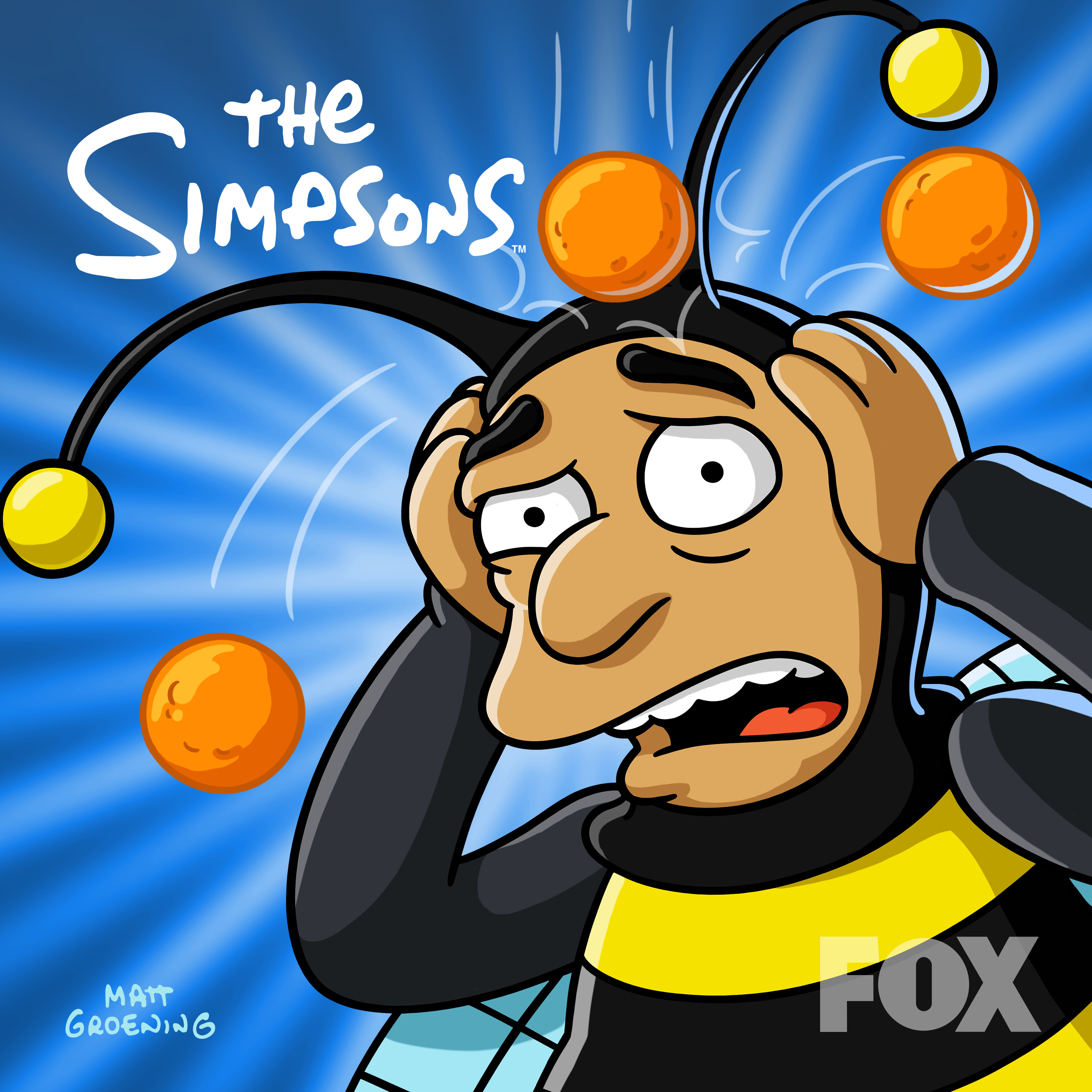 Information about the plot for the episode "Homer Is Where the Art Isn't", which will air on March 18, 2018; has been released by FOX. The episode will be the 13th episode of Season 29.
In the episode …
"When Homer is accused of stealing a million-dollar painting, only a detective from the 1970s can clear his name, or send him to jail. It's a classic impossible mystery."
Guest stars
The episode will have Bill Hader and Cecily Strong guest-starring as Manacek and Megan, respectively.
For further information…
If you want to read the original listing from FOX, visit this page.
If you want to know further info about the episode, check our Wiki article on it. We're always keeping it up-to-date.
If you want to know more about Season 29, visit our page for it in our Wiki!
Stay tuned for more!