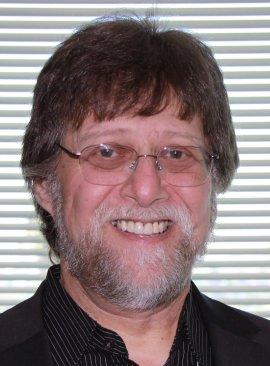 Comic writer Len Wein died today, September 10th, aged 69. Wein served as a writer for Bongo Comics, writing several The Simpsons comic stories. His exact cause of death is unknown at this time.
Wein is most famous for his role in co-creating Swamp Thing in DC Comics and Wolverine in Marvel Comics, as well as co-creating several other X-Men characters. He has also written for Futurama comics.
Thank you for reading!
--
Solar Dragon
, Wikisimpsons Head Admin