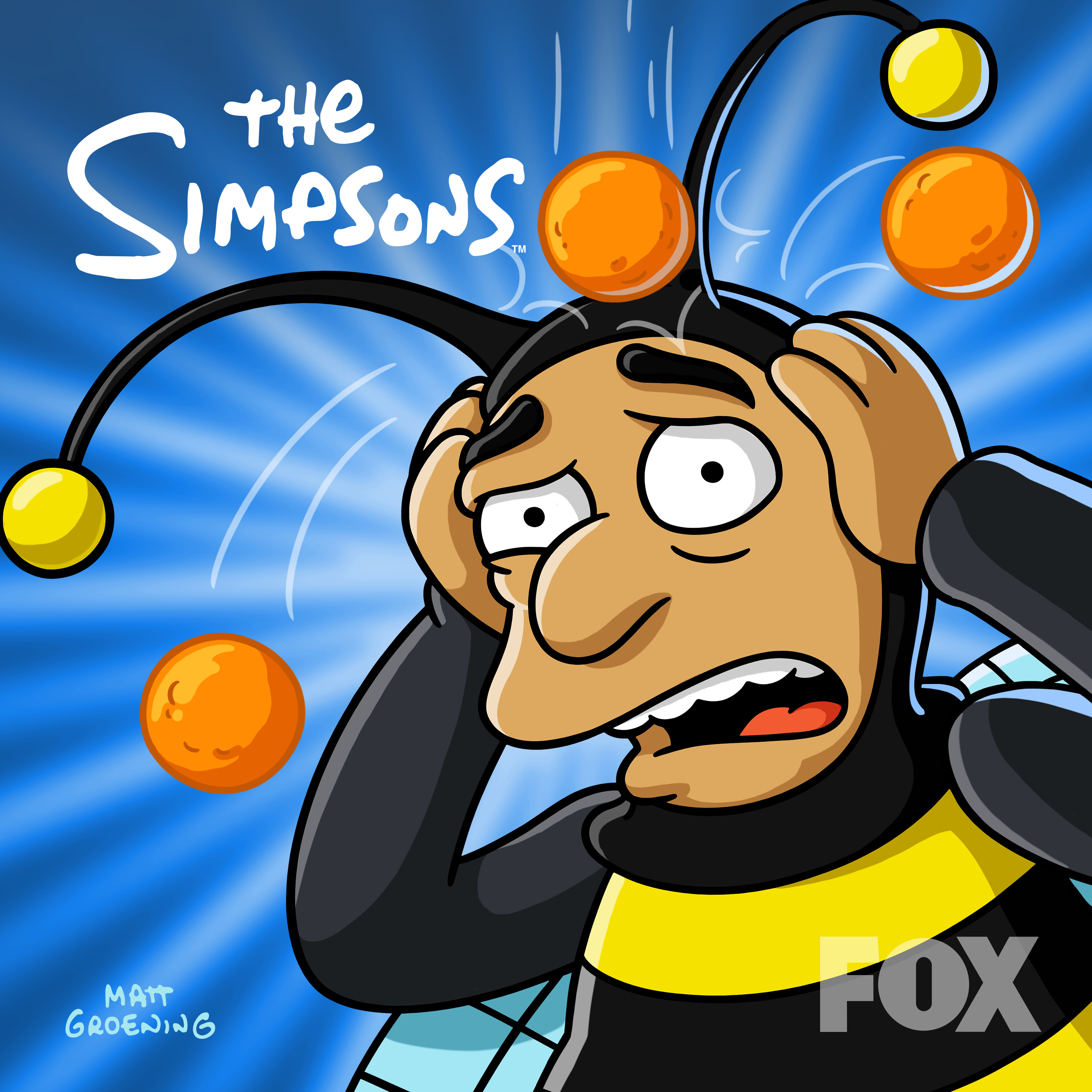 Information about the plot for the episode "The Serfsons", which will air on October 1, 2017; has been released by FOX. The episode will be the 1st episode of Season 29 and its Season Premiere.
In the episode …
"In a magical medieval world, Marge's mother is turned into an Ice Walker and the only way for Homer to afford the cure is to force Lisa to use illegal magic. When the King discovers this, he kidnaps Lisa, and Homer must lead a feudal uprising to save her."
Guest Voices
In the episode, Nikolaj Coster-Waldau will guest-voice as Marge-Like Man.
For further information…
If you want to read the original listing from FOX, visit this page.
If you want to know further info about the episode, check our Wiki article on it. We're always keeping it up-to-date.
If you want to know more about Season 29, visit our page for it in our Wiki!
Stay tuned for more!