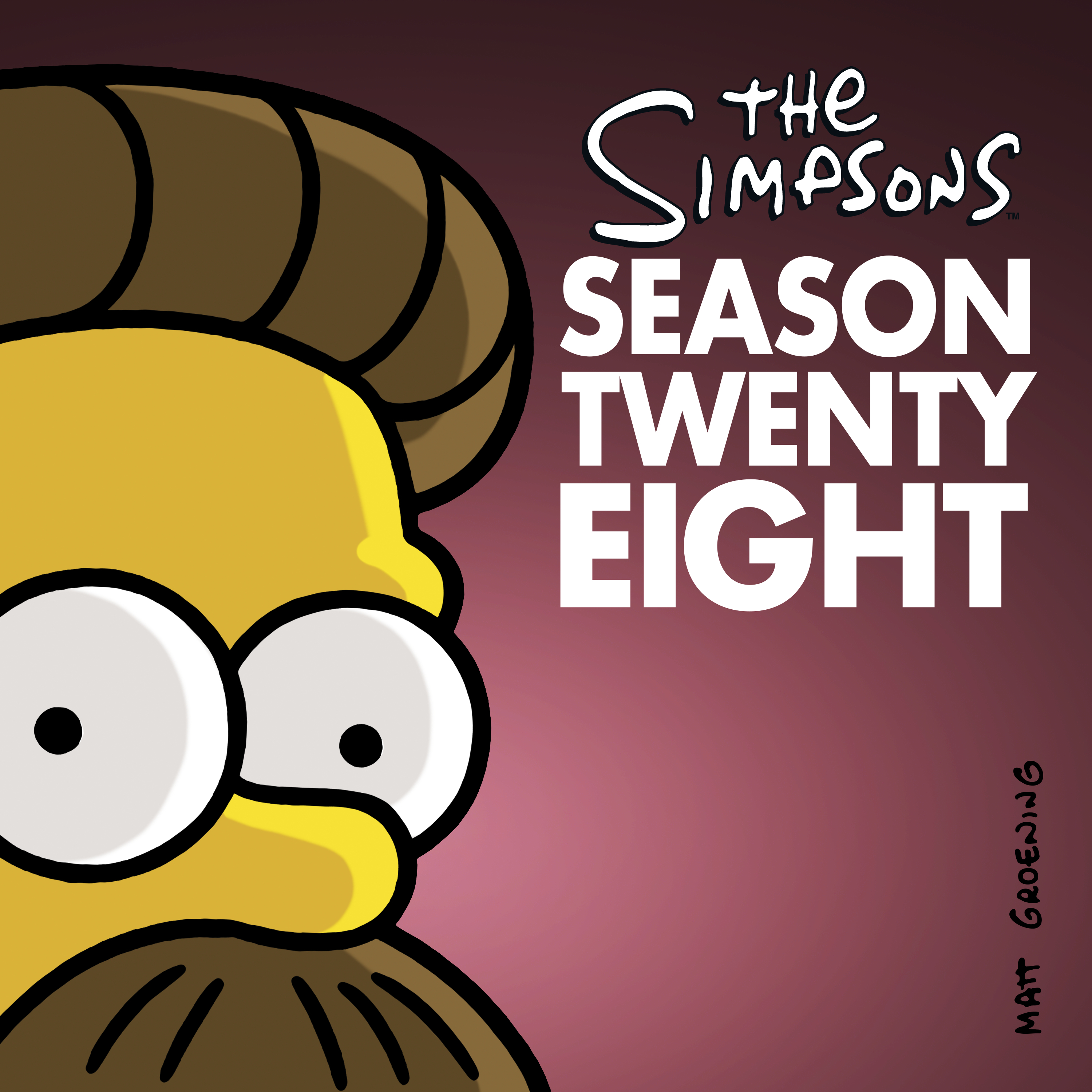 The Plot, Air Date and Special Guests for the upcoming 16th episode of season 28, titled "Kamp Krustier", have been released by FOX.
Air Date
The episode airs March 5, 2017.
Plot
When Bart and Lisa return home abruptly after a traumatic incident at Kamp Krusty, they put an end to Homer and Marge's romantic encounters. Without sex to distract him, Homer becomes a more productive worker and caring husband, but Marge misses the old Homer. Then, Bart and Lisa return to camp to confront the source of their trauma.
Special Guests
Michael Sheen as William Masters and Lizzy Caplan as Virginia Johnson
Source: The Futon Critic
Stay tuned for more!