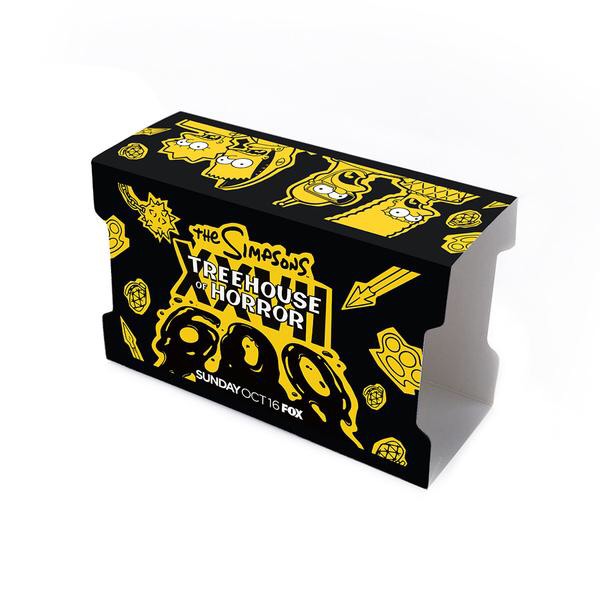 Residents of the United States can get hold of a The Simpsons Google Cardboard viewer, for free! These are being released in connection with the 600th episode, "Treehouse of Horror XXVII", and the virtual reality couch gag for the episode, Planet of the Couches.
To get your viewer for free, all you need to do is go to simpsonscardboard.com and sign up and order it. This is only open to residents of the United States and isn't available to anyone else in the world.
For a full gallery of designs, see our article.
Thank you for reading!
--
Solar Dragon
, Wikisimpsons Head Admin