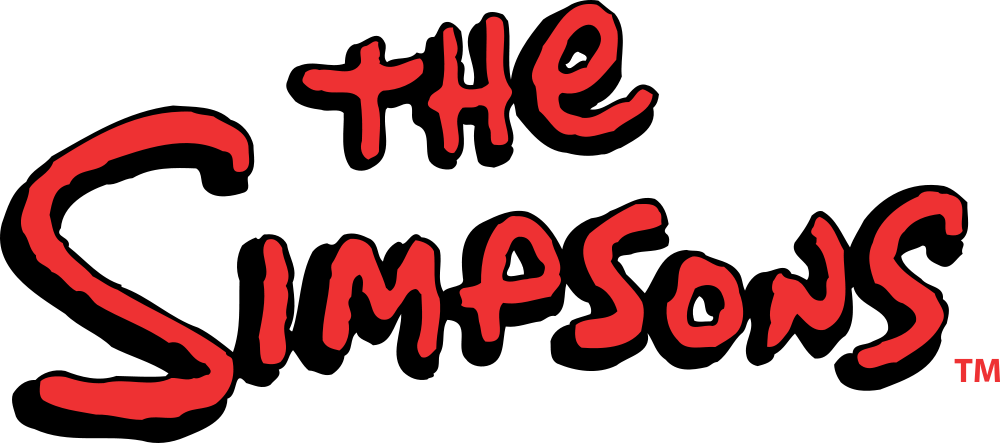 The first 'The Simpsons' (official) stores will open during the first half of this year (2016). The stores will open in China!
According to China Daily, the first stores are scheduled to open in Beijing and Shanghai during the first half of 2016.
"This year will be an important one for us as we are opening the first Simpsons store along with our Chinese partners," said Jeffrey Godsick, president of 20th Century Fox Consumer Products.
The store in Beijing is scheduled to open in March, while the one in Shanghai are set to open in June.
The decision to launch themed stores for the 27-year-old show was based on its familiarity among Chinese audiences and the success of 'The Simpsons' products.
The stores will occupy about 250 square meters and consumers will be able to find about 200 products including T-shirts, hats, jackets, pants, cell phone cases, lifestyle accessories, stationery, shoes, sneakers, socks, …
According to Godsick, the products will continue to expand and change according to seasons, and between 25 and 50 percent of the products will be sold exclusively through the stores in the future.
He expected to have 100 such Simpsons' stores in the future.
Source: China Daily