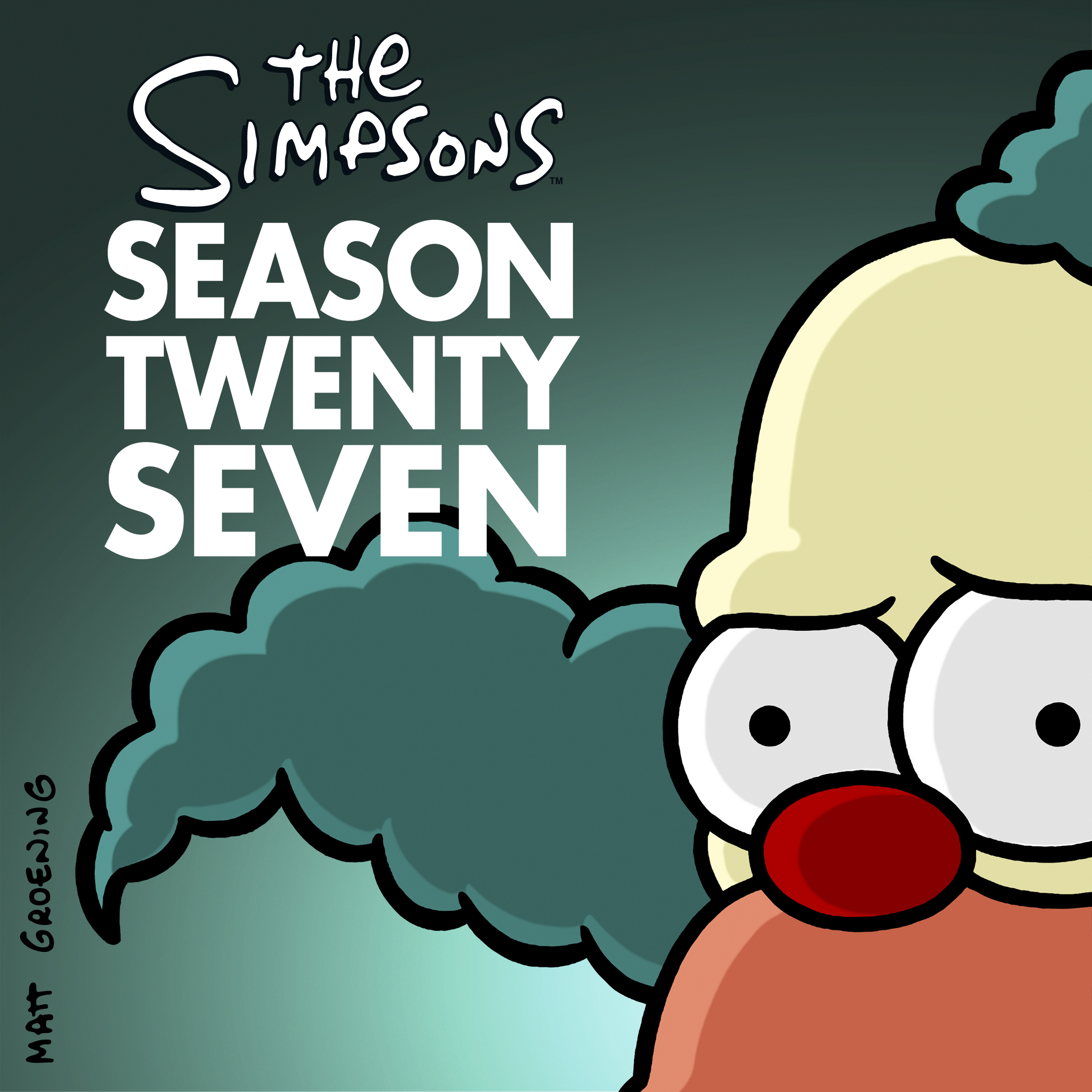 Information about the plot for the episode "Gal of Constant Sorrow", which will air on February 21, 2016; has been released by FOX. The episode will be the 14th episode of Season 27.
In the episode …
"After Bart accidentally sends a sweet homeless woman's cart into the river, he allows her to live in his closet for a small fee.  When Lisa discovers that the woman is an incredible folk singer, she offers her own closet and plans a concert, only to be disappointed by Hettie's surprising substance abuse and violent nature. Meanwhile Homer tries to prove he's handy, but accidentally traps the cat in the walls of the house."
Guest stars:
The actress Kate McKinnon and the singer Natalie Maines will guest star as Hettie and Hettie's singing voice respectively.
For further information…
If you want to read the original listing from FOX, visit this page.
If you want to know further info about the episode, check our Wiki article on it. We're always keeping it up-to-date.
If you want to know more about Season 27, visit our page for it in our Wiki!
Stay tuned for more!