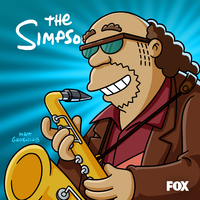 New information on the upcoming episode "The Star of Backstage" has been announced.
In an interview podcast, it has been revealed that it will be a flashback, taking place in the time when Helen Lovejoy was teenager.
The episode will probably air during the 33rd broadcast season (2021/22 TV season).
If you want to know more about Season 33, visit our page for it in our Wiki!
Stay tuned for more!