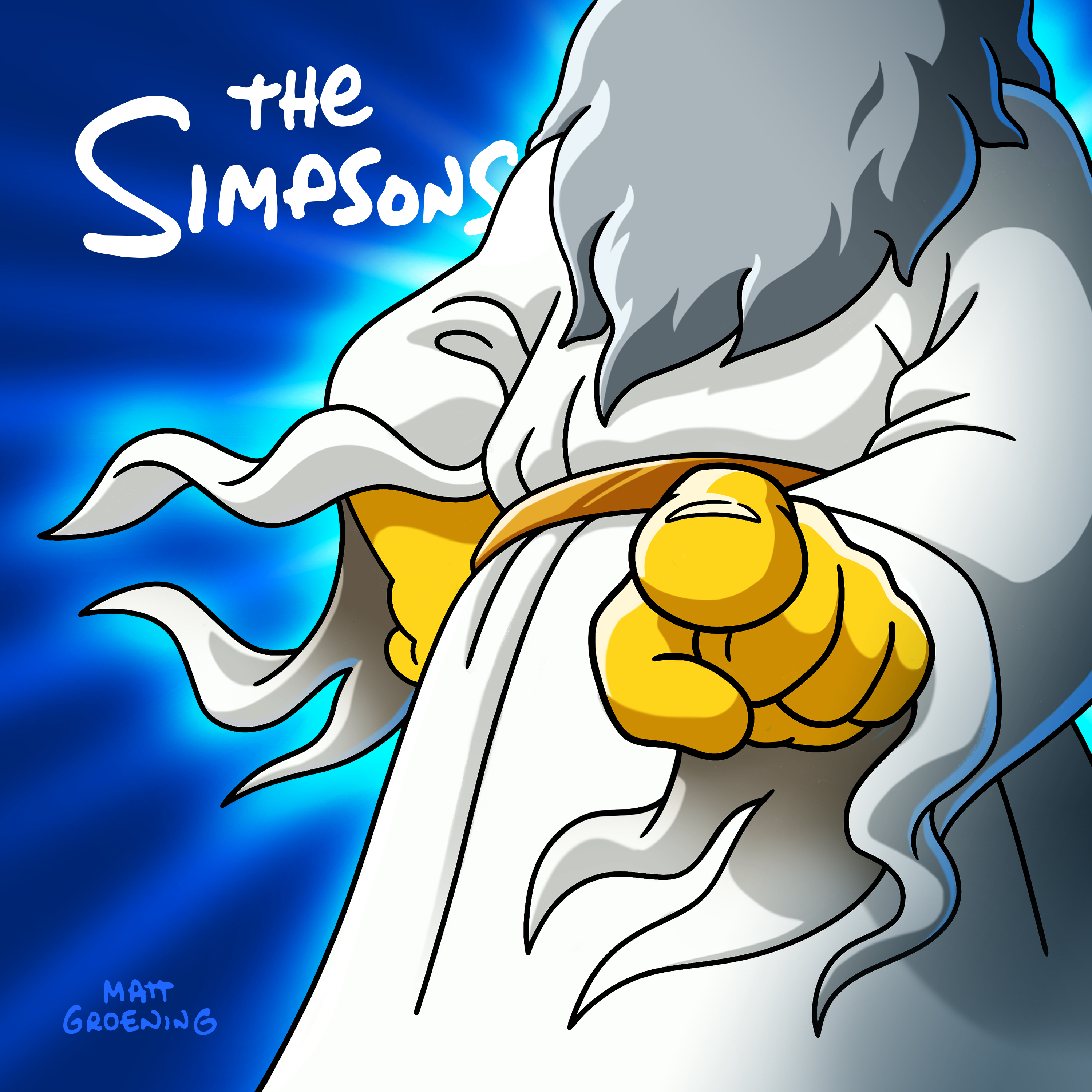 Sneak Peeks for the fourteenth episode of Season 33, titled "You Won't Believe What This Episode Is About – Act Three Will Shock You!", have been released by FOX. The episode will air on March 13, 2022!
Thanks to Variety, we now also know how, starting in this episode, Jay Pharoah will now voice Drederick Tatum.
If you want to know more about Season 33, visit our page for it in our Wiki!
Stay tuned for more!
Sneak Peeks
Everybody knows @kumailn. Look out for him on a brand-new episode of The Simpsons this Sunday! pic.twitter.com/OGpkZKBWiG

— The Simpsons (@TheSimpsons) March 11, 2022