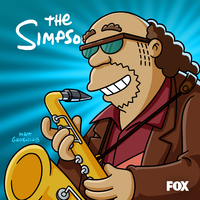 Sneak Peeks for the nineteenth episode of Season 32, titled "Panic on the Streets of Springfield", have been released by FOX. The episode will air this Sunday, April 18, 2021!
If you want to know more about Season 32, visit our page for it in our Wiki!
Stay tuned for more!
Sneak Peeks