The season premiere date and new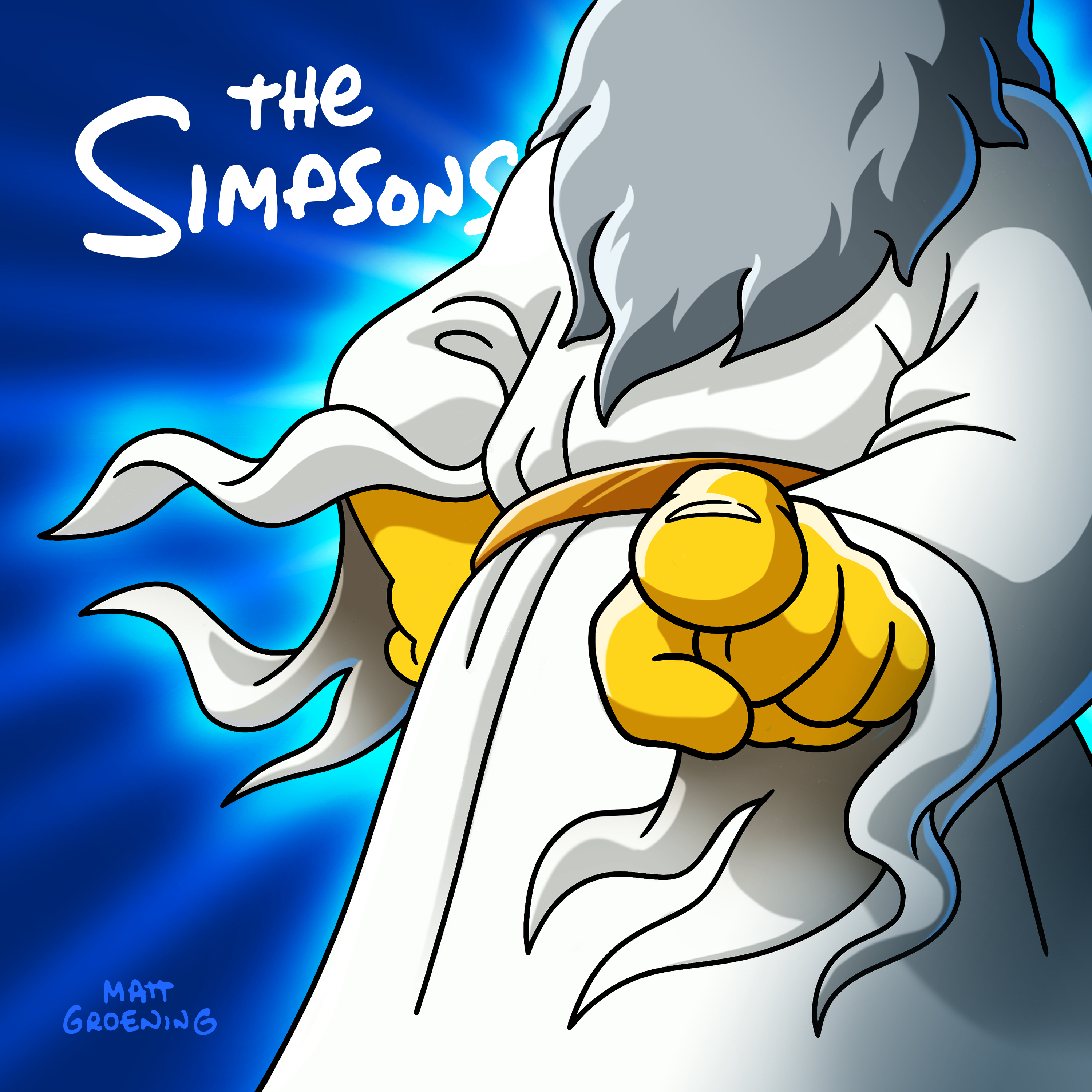 information on the 34th production season have been revealed.
Hey Superfans! Pass the donuts and beer! The Simpsons are back Sundays at 8/7c this September 25. ???????? Woooohooo! pic.twitter.com/Tsl42hzbrQ

— Yeardley Smith (@YeardleySmith) June 6, 2022
On an interview with Entertainment Weeky, Carolyn Omine revealed that the writers are plotting several return appearances in the season for Ms. Peyton, dubbed by Kerry Washington.
Al Jean has also revealed next time he'll showrun an episode will be the 10th episode in the production season 34, OABF10. For season 34 he already revealed he'll showrun "One Angry Lisa", "When Nelson Met Lisa" and "The Many Saints of Springfield".
10

— Al Jean (@AlJean) June 5, 2022
Stay tuned for more new episode titles! Don't forget to visit our pages on Season 34 as we always try to keep it up-to-date!