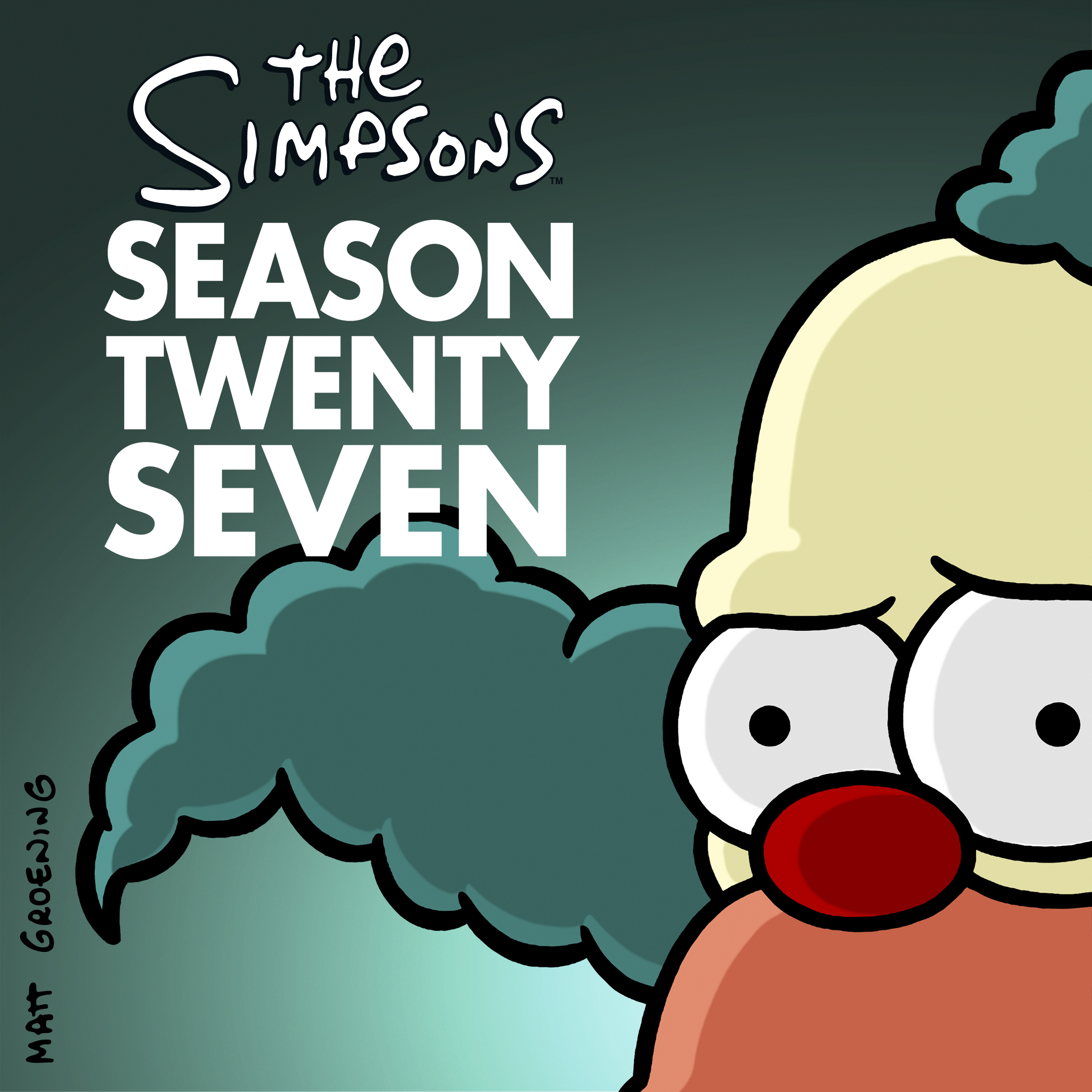 Informations about the plot for the episode "How Lisa Got Her Marge Back", which will air on April 10, 2016; has been released by FOX. The episode will be the 18th episode of Season 27.
In the episode …
"After getting into an argument, Marge takes Lisa on a touristy trip to Capital City, where, after attending a musical, they meet the show's star, Andrew Rannells, who reminds Lisa how lucky she is to have such a great mom. Meanwhile, Bart is frustrated that everyone expects his pranks, so he teams up with Maggie to trick people."
Guest stars:
The actor Andrew Rannells will guest star as Himself.
For further information…
If you want to read the original listing from FOX, visit this page.
If you want to know further info about the episode, check our Wiki article on it. We're always keeping it up-to-date.
If you want to know more about Season 27, visit our page for it in our Wiki!
Stay tuned for more!