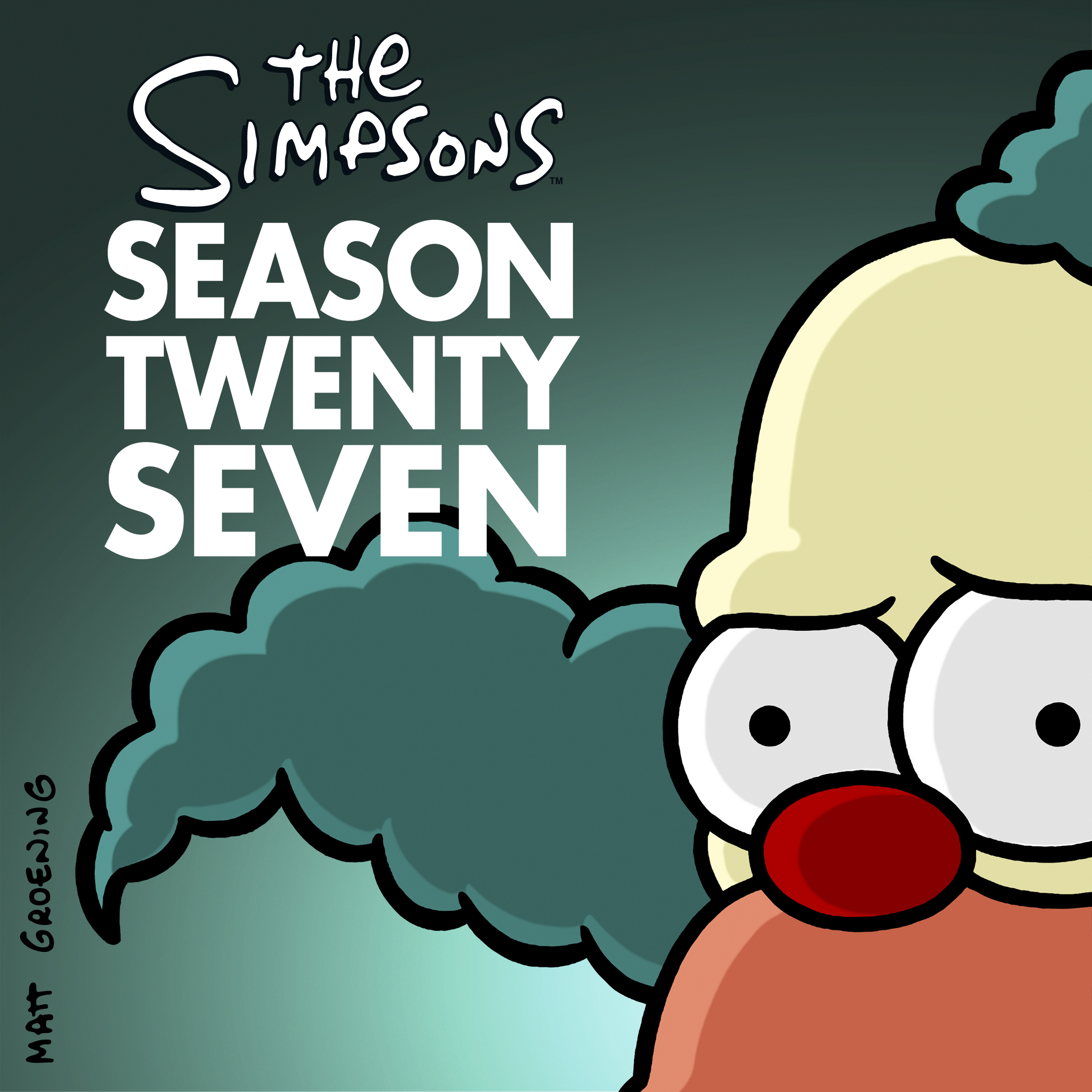 Information about the plot for the episode "Fland Canyon", which will air on April 24, 2016; has been released by FOX. The episode will be the 19th episode of Season 27.
In the episode …
"Homer recalls a tense family vacation to the Grand Canyon with the Flanders family. At first, the Flanders' perfection puts the families at odds, but when they get stranded and Ned and Bart go for help, the families finally bond."
For further information…
If you want to read the original listing from FOX, visit this page.
If you want to know further info about the episode, check our Wiki article on it. We're always keeping it up-to-date.
If you want to know more about Season 27, visit our page for it in our Wiki!
Stay tuned for more!