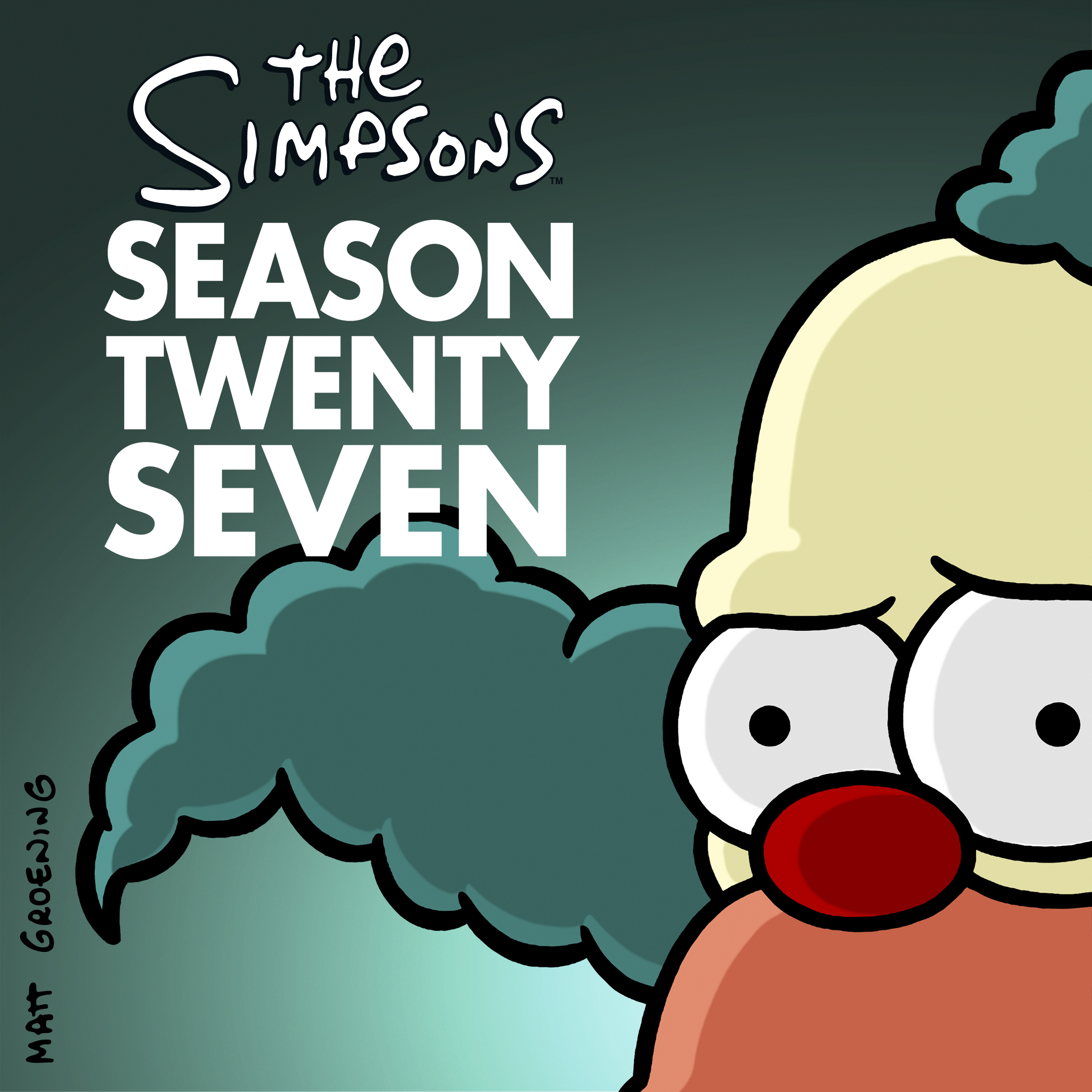 Information about the plot for the episode "To Courier with Love", which will air on May 8, 2016; has been released by FOX. The episode will be the 20th episode of Season 27.
In the episode …
"After promising Marge the trip of a lifetime, frugality gets the better of Homer when he makes a deal with a travel agent to be a courier of a top-secret briefcase in exchange for a discounted family vacation to Paris."
Special Guest Star
Jay Leno also returns in the show, making guest-voice appearance as himself.
For further information…
If you want to read the original listing from FOX, visit this page.
If you want to know further info about the episode, check our Wiki article on it. We're always keeping it up-to-date.
If you want to know more about Season 27, visit our page for it in our Wiki!
Stay tuned for more!