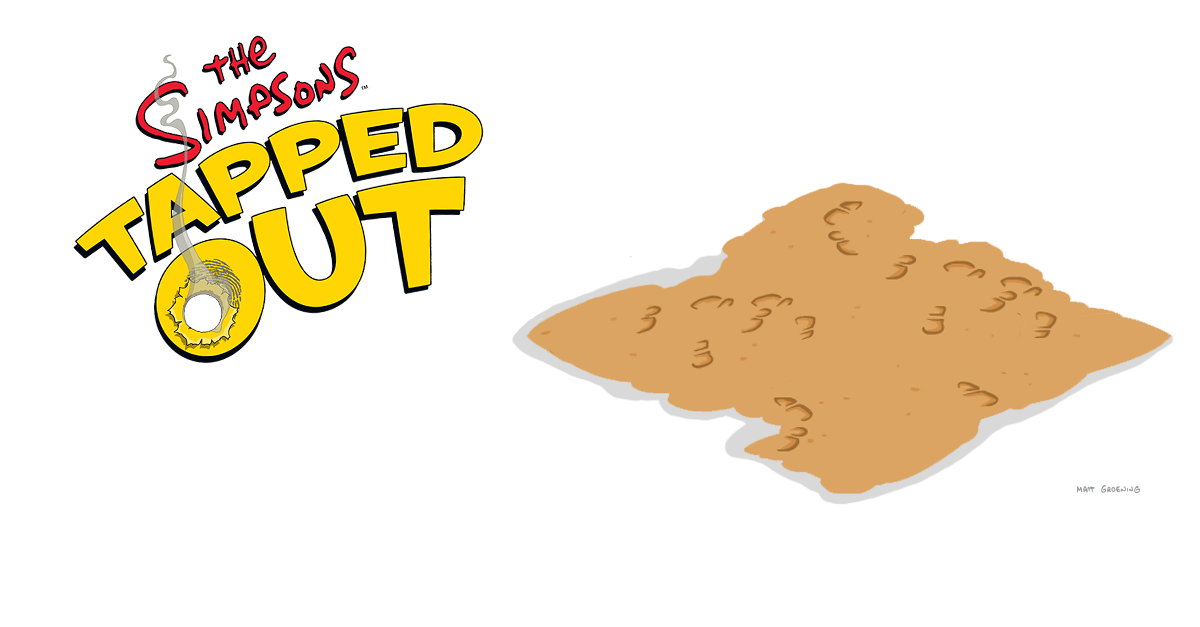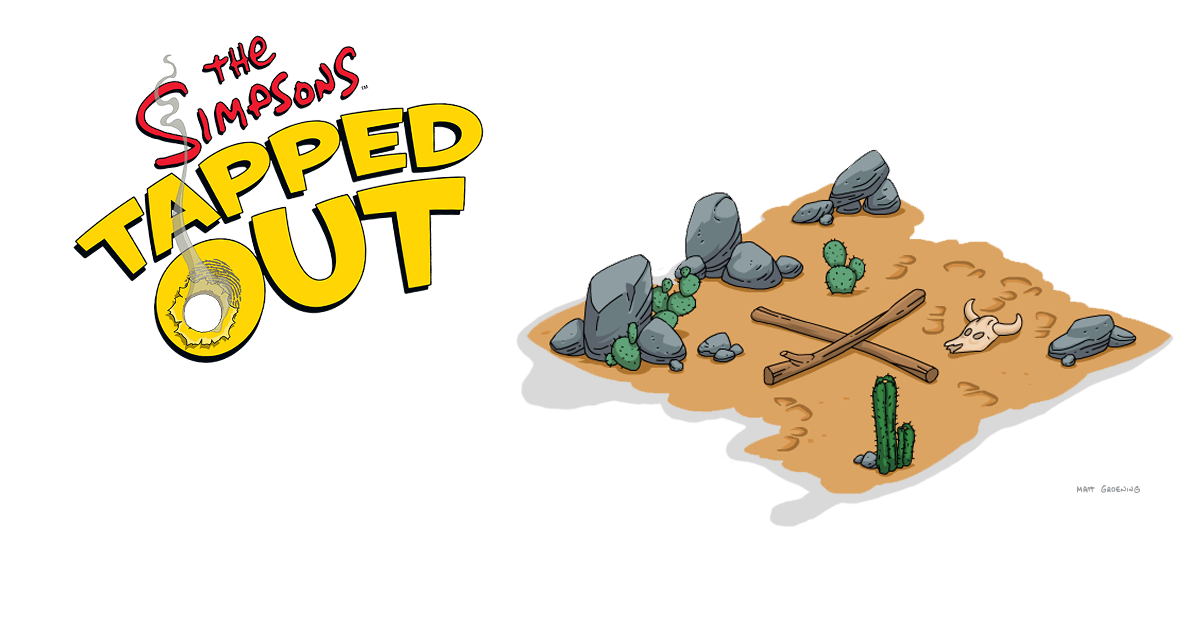 Two new teaser for the Springfield Badlands / Desert update has been released by EA on their Facebook page:
Grass may be greener and concrete cleaner, but it's on DIRT that duels are done. Play our update coming soon, get new dirt tiles for your town, and prepare for a showdown!
Remember, X marks the spot, XX means poison, and XXX is moonshine. Don't mix them up, and play our update coming soon to find Springfield's secret treasure!
Check out our update page for more info as soon as they're released!