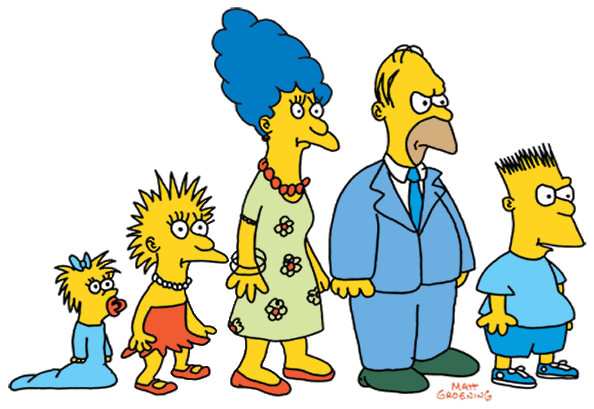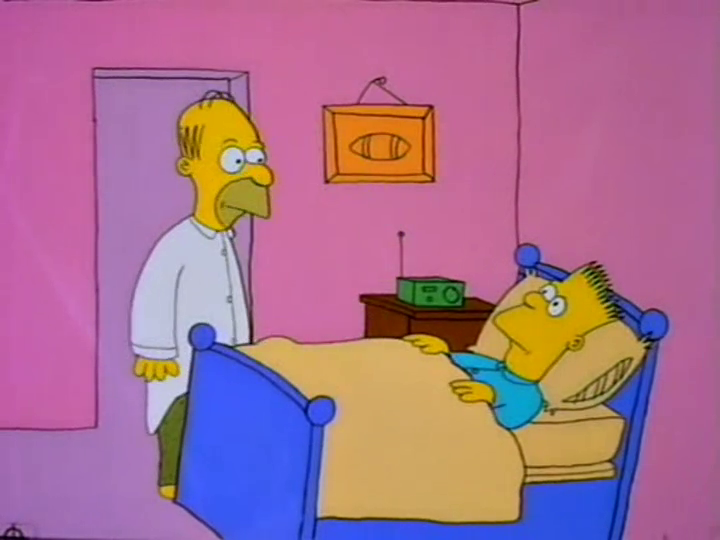 Today is April 19, 2016. The most famous animated family on the globe made its first TV appearance on April 19, 1987. In other words, The "Simpsons Family" had its debut 29 years ago from now. Posts like this one usually are made to celebrate "milestone" anniversaries but the greatest animated family in history deserves a post for its 29th anniversary too.
Homer, Marge, Bart, Lisa and little Maggie appeared on TV for the first time 29 years ago as part of The Tracy Ullman Show with the short "Good Night".
After that, they had 47 more shorts for Ullman's Show between 1987 and 1989.
On December 17, 1989; the yellow family had its own TV show premiered. A show that still today is running after 27 seasons and we all know it will be on air for another 27 years or even more!
The Birth of a Yellow Era
Matt Groening conceived of the idea for the Simpsons in the lobby of James L. Brooks's office. Brooks had asked Groening to pitch an idea for a series of animated shorts, which Groening initially intended to present as his Life in Hell series.
However, when Groening realized that animating Life in Hell would require the rescinding of publication rights for his life's work, he chose another approach and formulated his version of a dysfunctional family.
He named the characters after his own family members, except from Bart. He chose the name "Bart" because it is an anagram of "Brat", which is a word that would define Bart.
29 Years of Success
After 29 Years, the Simpsons Family is the World's most famous and popular animated family. The TV show is broadcast in uncountable countries apart from the USA and has been dubbed to hundreds of languages. Has won more than 30 Emmy Awards, more than 30 Annie Awards, 1 Peabody Award (in 1997) and lots of other awards.
The show is currently finishing its 27th season, with only 4 episodes remaining to air from the season. It was renewed for a 28th season on May 4, 2015; and they are likely to get to a 30th season and even more!
In Conclusion,
The Simpsons Family has been around for 29 years and everybody knows that "They'll Never Stop The Simpsons!".
And remember,
Stay tuned for more!
For further information:
Visit our article about the Simpsons Family and the one about its History.