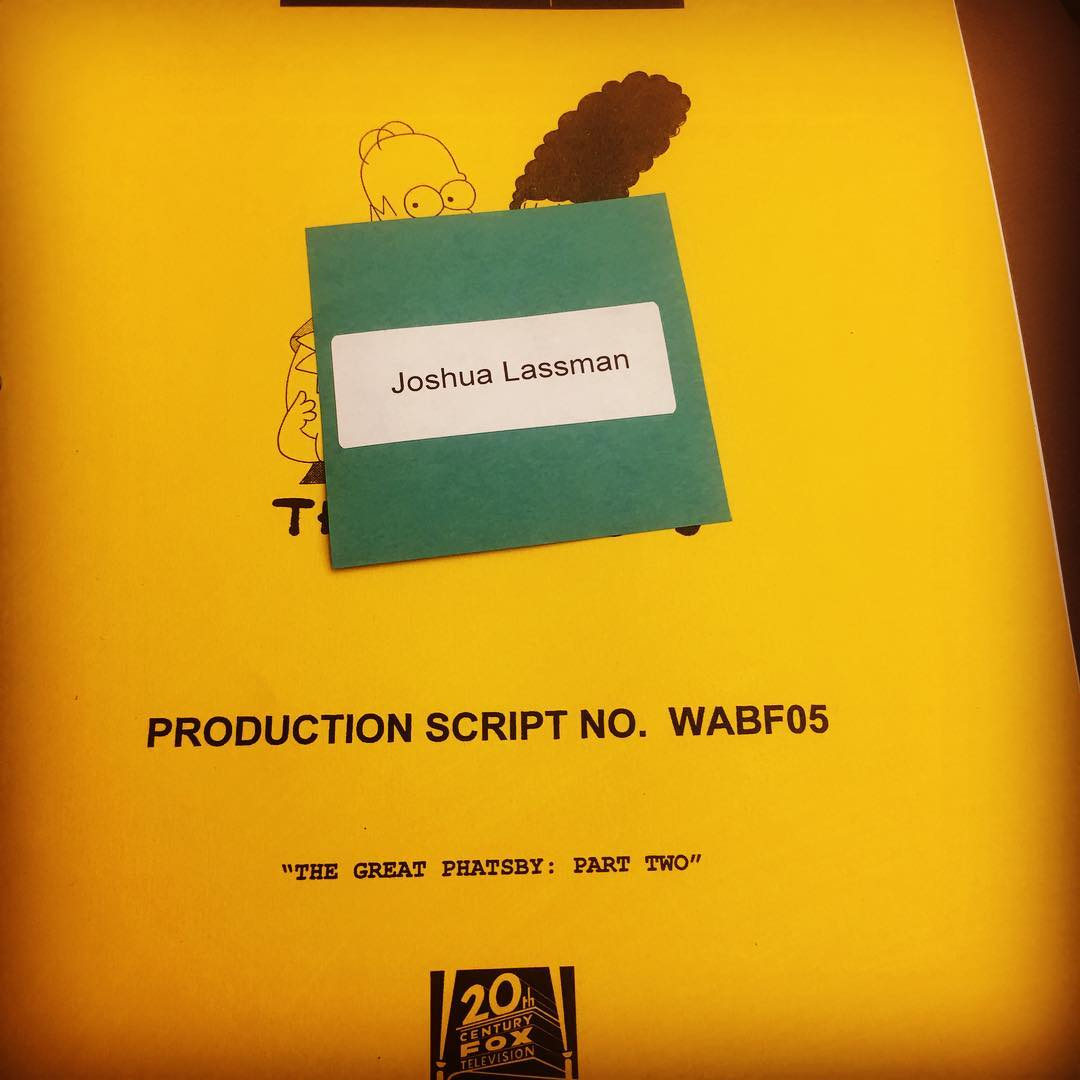 A new script just revealed the title of the fifth episode of the new production series [WABFxx], the 28th production season. And the episode, which has the production code WABF05, is titled "The Great Phatsby: Part Two"!
Al Jean confirmed on his Twitter that the previous episode will be "The Great Phatsby: Part One"!
The WABFxx episodes will start airing during the next "broadcast" season, Season 28! Stay tuned for more!