Two new Season 28 details were revealed by Al Jean during Comic-Con, during the live segment and afterwards:
There will be a crossover with Adventure Time. The Adventure Time opening will be Simpsonized as "Simpsons Time," sung by the creator of Adventure Time, Pendleton Ward.
The Simpsons last feautured Adventure Time at the end of the episode "The Others" of Treehouse of Horror XXV.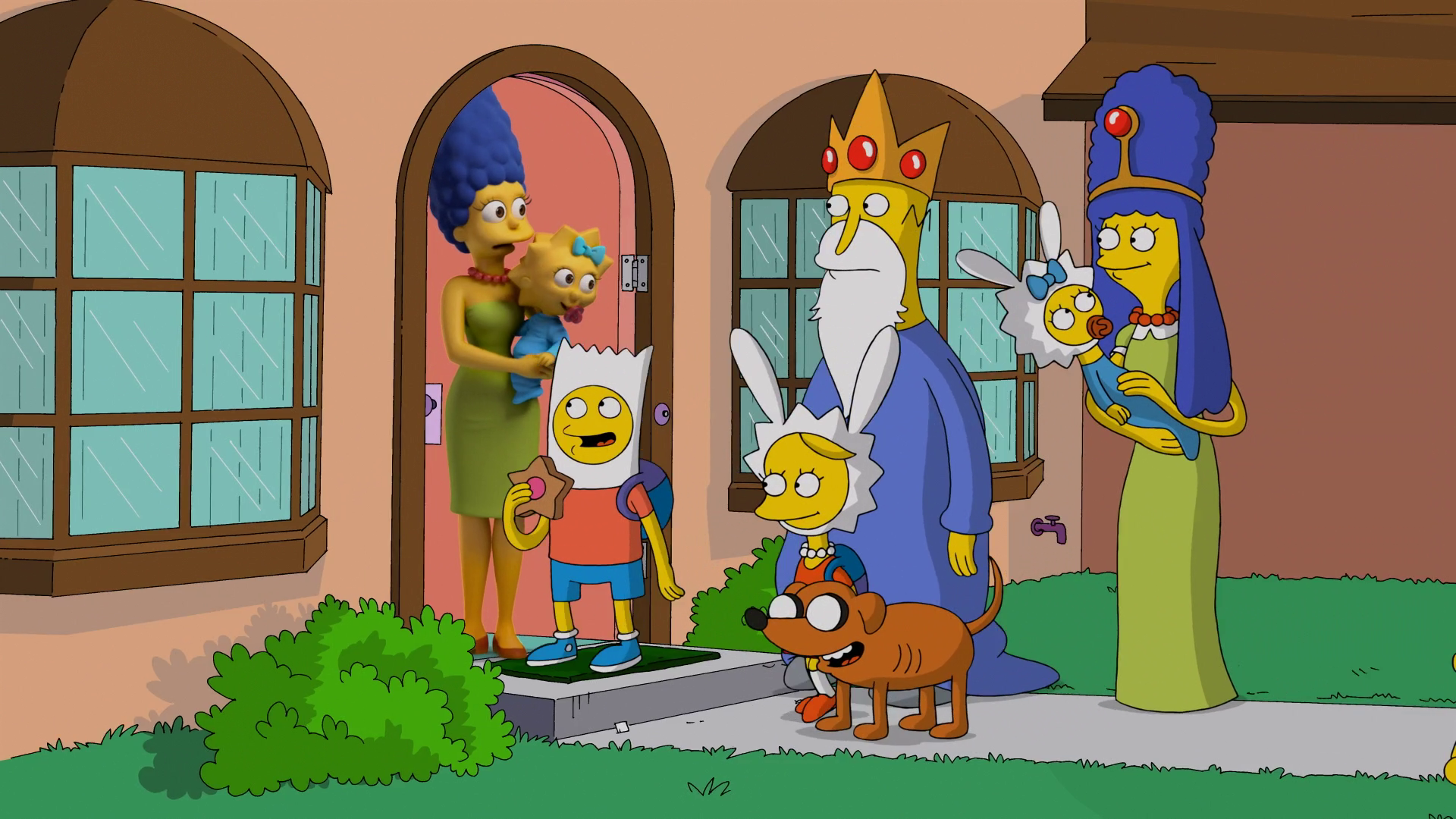 Last saturday, Animation on Fox posted a video of Homer playing Pokémon Go at the zoo, ignoring Bart and Lisa.
Al Jean today revealed that there will also be a Pokémon Go parody episode. He says he's "fully confident that it's still going to be a big thing." and that the storyline will be that "Homer and Lisa are playing all the time and they're wasting all the money."
Source: EW.com
Remember,
Stay tuned for more coverage on the Comic-Con as news are announced!