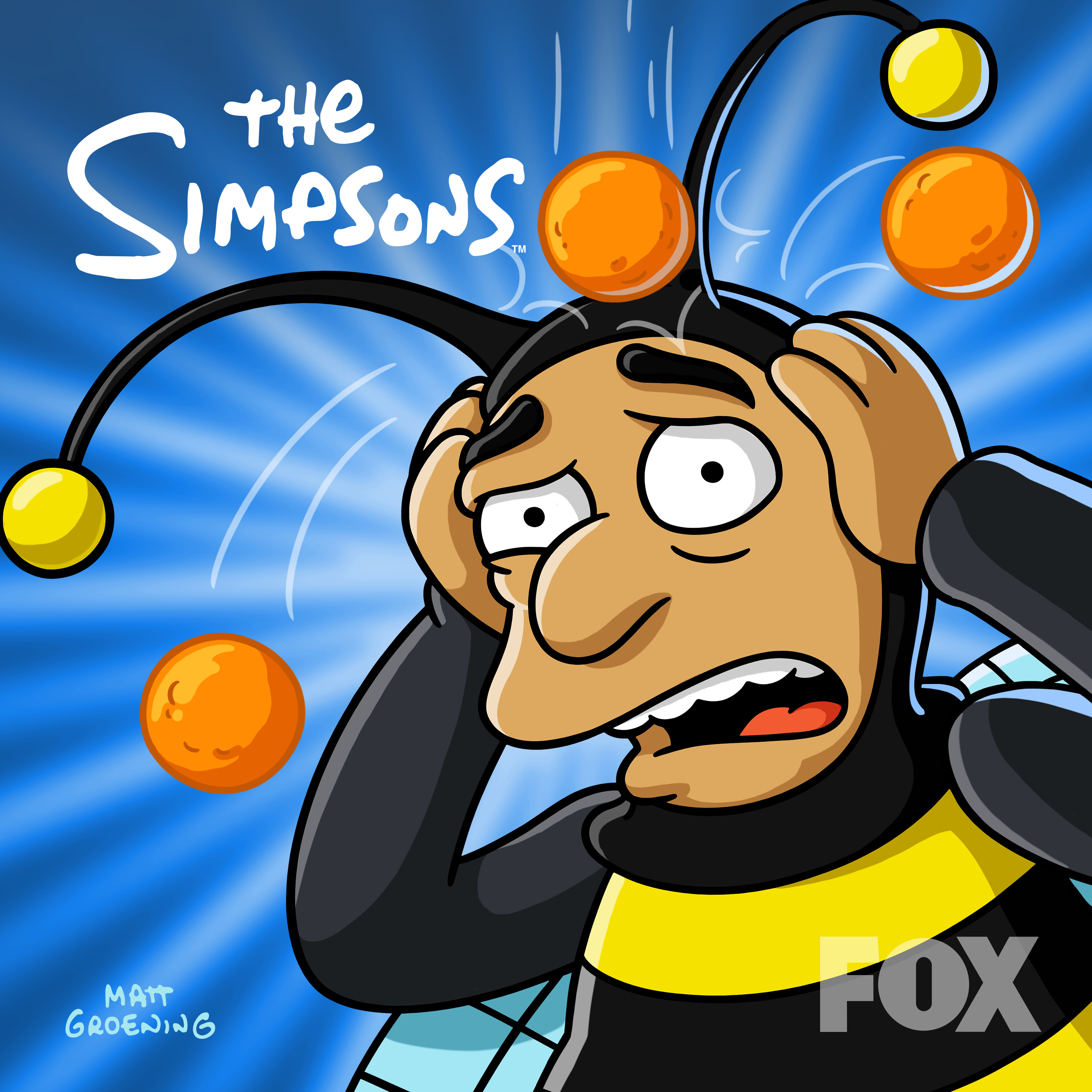 Information about the plot for the episode "Springfield Splendor", which will air on October 8, 2017; has been released by FOX. The episode will be the 2nd episode of Season 29.
In the episode …
"Marge and Lisa turn Lisa's sad experience into a successful graphic novel-turned-Broadway show, but they struggle with creative differences and ego."
Guest Voices
The episode will have the following guest voices: Martin Short as Guthrie Frenel, Roz Chast as Herself, Alison Bechdel as Herself, Marjane Satrapi as Herself and Rachel Bloom as Herself.
For further information…
If you want to read the original listing from FOX, visit this page.
If you want to know further info about the episode, check our Wiki article on it. We're always keeping it up-to-date.
If you want to know more about Season 29, visit our page for it in our Wiki!
Stay tuned for more!