Informations about the plot and a returning guest voice for the episode "Treehouse of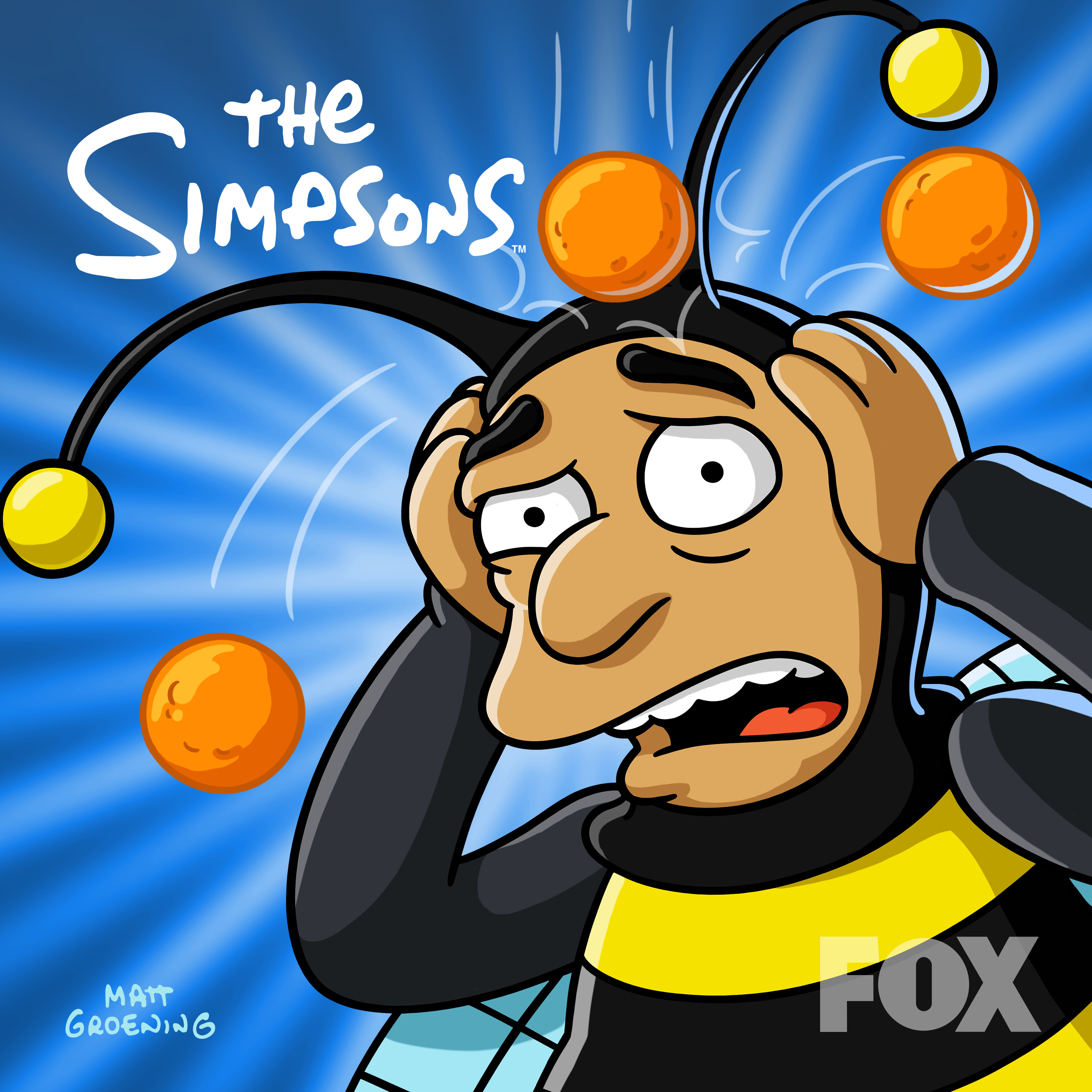 Horror XXVIII", which will air on October 22, 2017; have been released by FOX. The episode will be the 4th episode of Season 29.
In the episode …
"Maggie becomes possessed by an ancient demon, Lisa discovers a creepy/perfect version of her family in an alternate universe, and Homer cannibalizes himself."
Guest Voices
Mario Batali will guest-voice as Himself.
For further information…
If you want to read the original listing from FOX, visit this page.
If you want to know further info about the episode, check our Wiki article on it. We're always keeping it up-to-date.
If you want to know more about Season 29, visit our page for it in our Wiki!
Stay tuned for more!