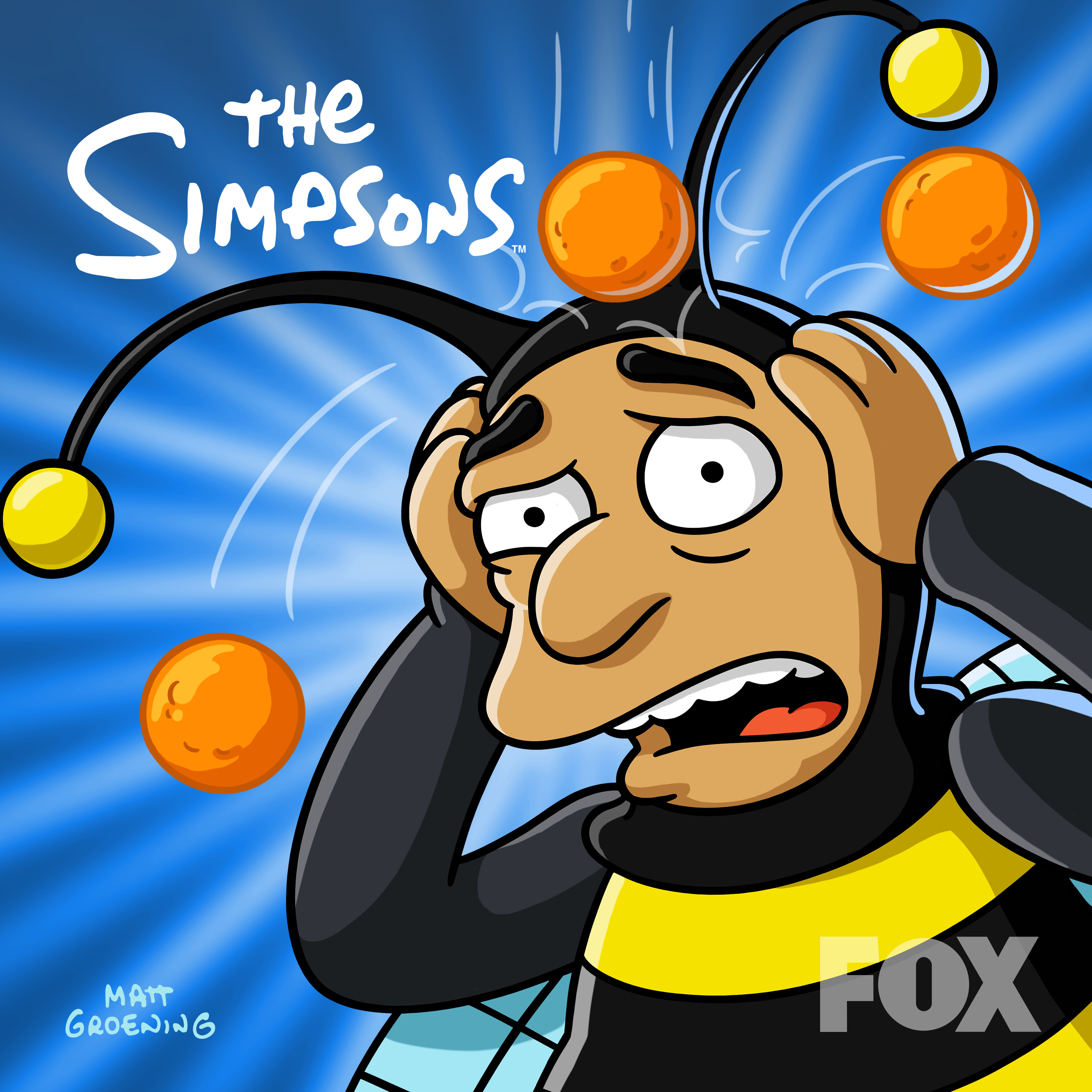 Information about the plot for the episode "The Old Blue Mayor She Ain't What She Used to Be", which will air on November 12, 2017; has been released by FOX. The episode will be the 6th episode of Season 29.
In the episode …
"Frustrated with the local government, Marge decides to run for Mayor. To win public support, she begins making Homer the butt of her jokes."
For further information…
If you want to read the original listing from FOX, visit this page.
If you want to know further info about the episode, check our Wiki article on it. We're always keeping it up-to-date.
If you want to know more about Season 29, visit our page for it in our Wiki!
Stay tuned for more!