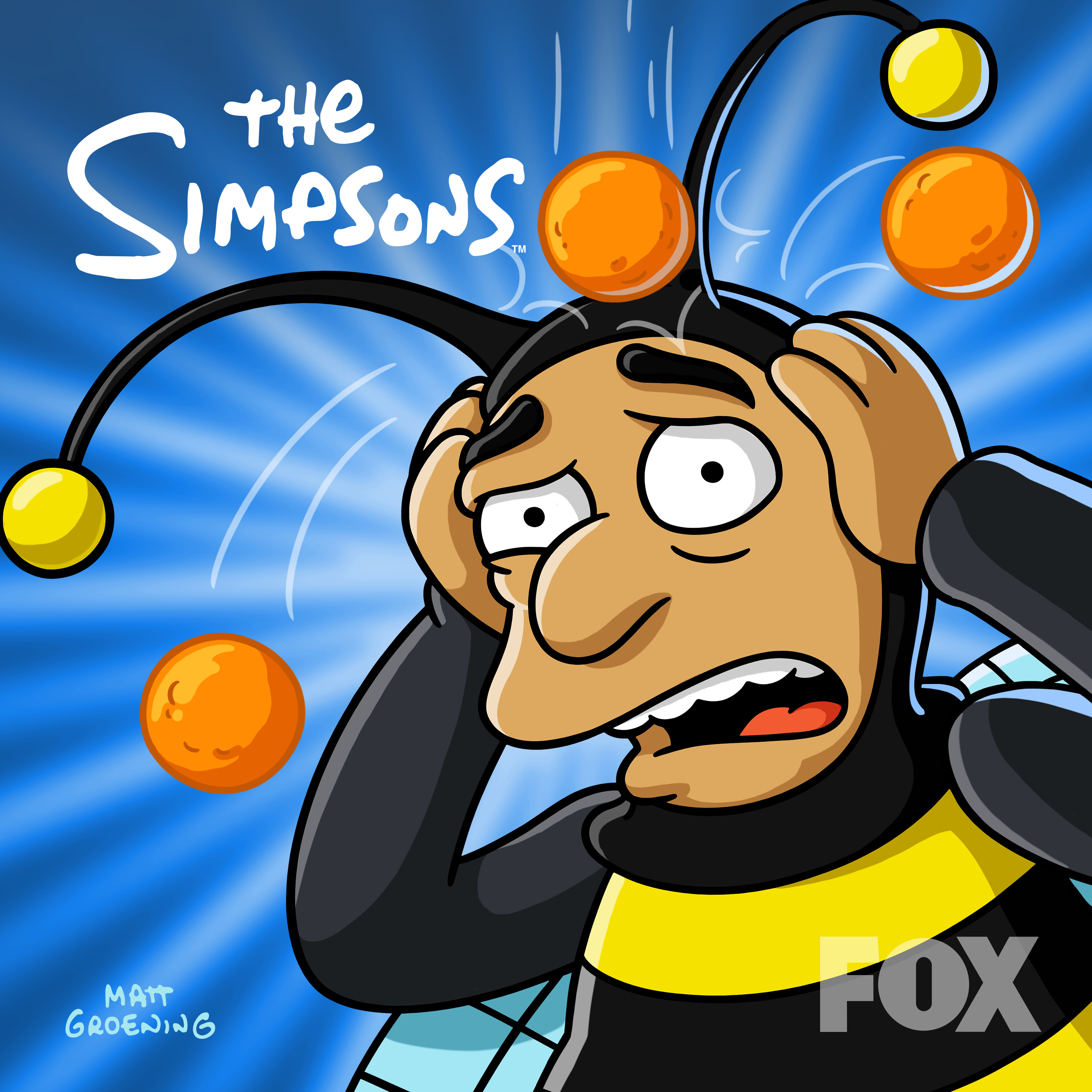 The plot of the upcoming 9th episode of season 29, titled "Gone Boy", has been released.
In the episode …
"When Bart goes missing, the town puts together a search party to find him. After most give up hope, Sideshow Bob manipulates Millhouse into revealing where Bart is hiding."
For further information…
If you want to read the original listing from FOX, visit this page.
If you want to know further info about the episode, check our Wiki article on it. We're always keeping it up-to-date.
If you want to know more about Season 29, visit our page for it in our Wiki!
Stay tuned for more!