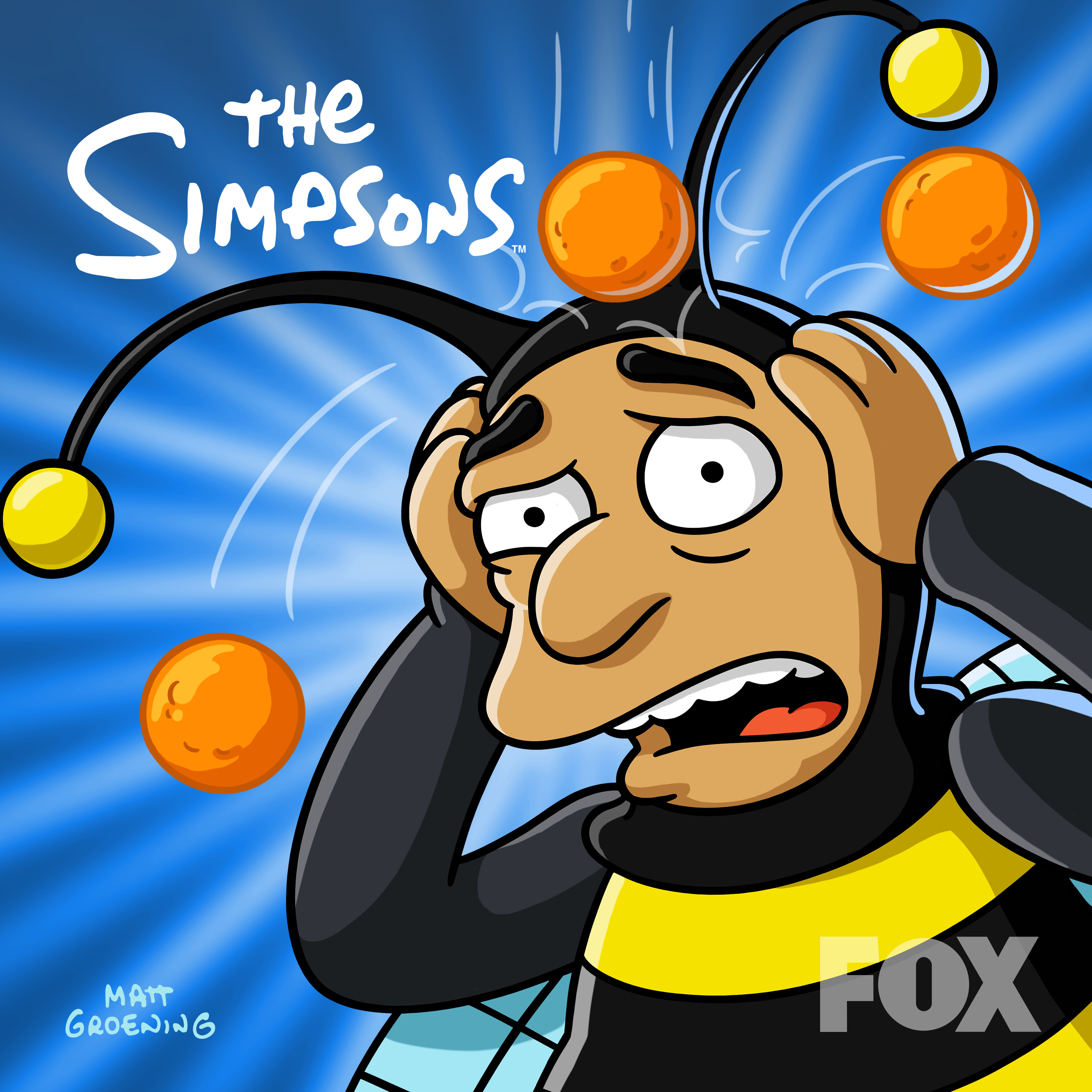 The plot, air date and guest stars of the upcoming 8th episode of season 29, titled "Mr. Lisa's Opus", have been released.
In the episode …
"As future Lisa writes her college application essay for Harvard, she recalls past disappointing birthdays that helped shape her."
.@TheSimpsons music spotting for xabf01 airs 12/3 pic.twitter.com/iW4l1M9MZI

— Al Jean (@AlJean) November 8, 2017
Guest stars for the episodes will be Norman Lear as Himself, Kipp Lennon as Voice of Michael Jackson, Jon Lovitz as Artie Ziff and Valerie Harper as Ms. Myles.
For further information…
If you want to read the original listing from FOX, visit this page.
If you want to know further info about the episode, check our Wiki article on it. We're always keeping it up-to-date.
If you want to know more about Season 29, visit our page for it in our Wiki!
Stay tuned for more!