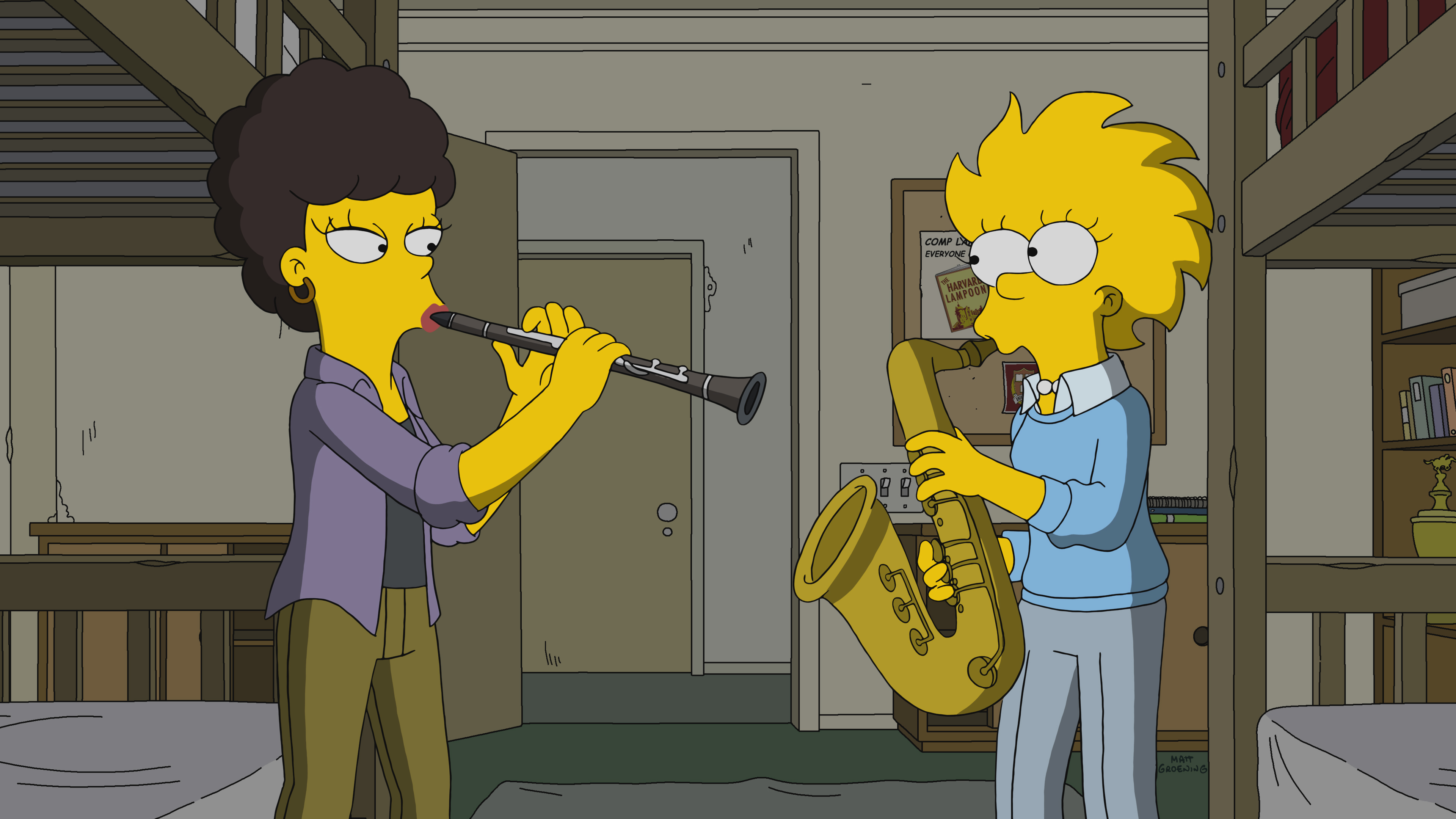 The football lead-in struck again. Sunday's episode scored 1.7/6 (quarter-hour demo ratings of 1.88 and 1.55) and 4.281 million viewers – up 0.6 points and 1.6 million from the last episode.
It's not as high as the last episode to go out with a football lead-in (1.9/7 , 4.75m), and is down on the equivalent episode last year (also boosted by football: 2.4/7, 5.77m), but it was the highest-rated non-sport programme (in the 18-49 demo) on broadcast TV on Sunday night.
Around 51% of the viewers of Sunday's episode were aged 18-49 – that's approximately 2.18m – a lower percentage due to more viewers aged 49+, coming from football.
After eight episodes, this season is averaging 1.6/6 and 3.7m, down from this time last season – after nine episodes (more of which were football-boosted), it was averaging 2.0/6 and 4.7m.
This past Sunday's episode had an unusually large opposition to deal with; football and a highly-rated Carol Burnett special, alongside an outing of "America's Funniest Home Videos", contributed to a viewership opposition of around 28-30 million, akin to that of the episode before last, once again subduing the viewer count to not seemingly match up with the demo rating.
See you next Tuesday to see how the last episode of 2017 does!
Sources: TVBytheNumbers, SpottedRatings, ShowBuzzDaily