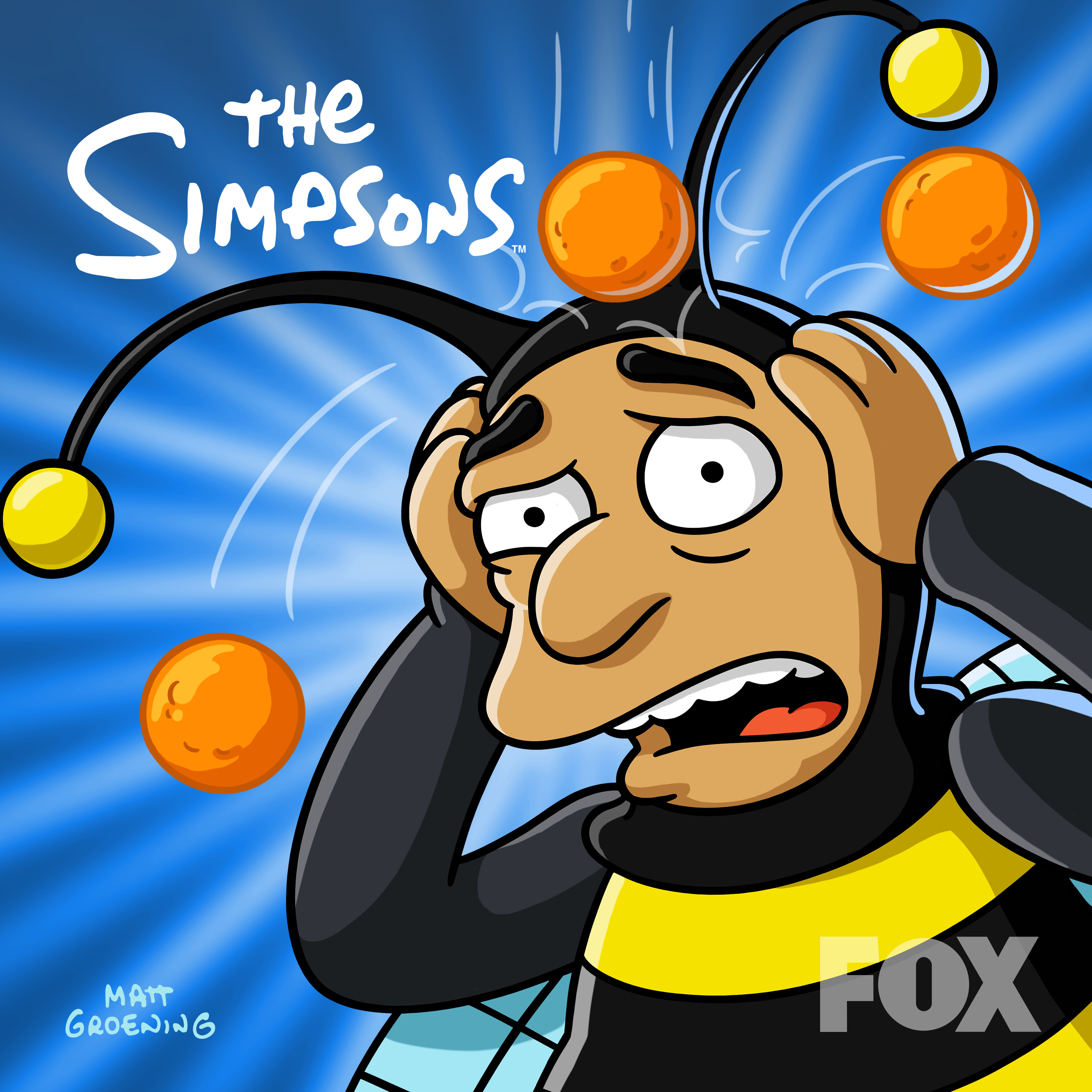 Information about the plot and a new Guest Star for the episode "Lisa Gets the Blues", which will air on April 22, 2018; has been released by FOX. The episode will be the 17th episode of Season 29. This episode will also be the 635th episode of the show, equalling the number of episodes of "Gunsmoke", who still holds the record for longest running scripted prime time series. With the episode after this one, "The Simpsons" will break that record.
In the episode …
"When the Simpsons' flight to Gainesville gets re-routed to New Orleans, Lisa is forced to face her failures, and regain her confidence as a jazz musician. Meanwhile, Bart is intrigued by the voodoo in Louisiana, and Homer is intrigued by the drinking."
Guest stars
The episode will have Trombone Shorty guest-starring as Trombonist.
For further information…
If you want to read the original listing from FOX, visit this page.
If you want to know further info about the episode, check our Wiki article on it. We're always keeping it up-to-date.
If you want to know more about Season 29, visit our page for it in our Wiki!
Stay tuned for more!