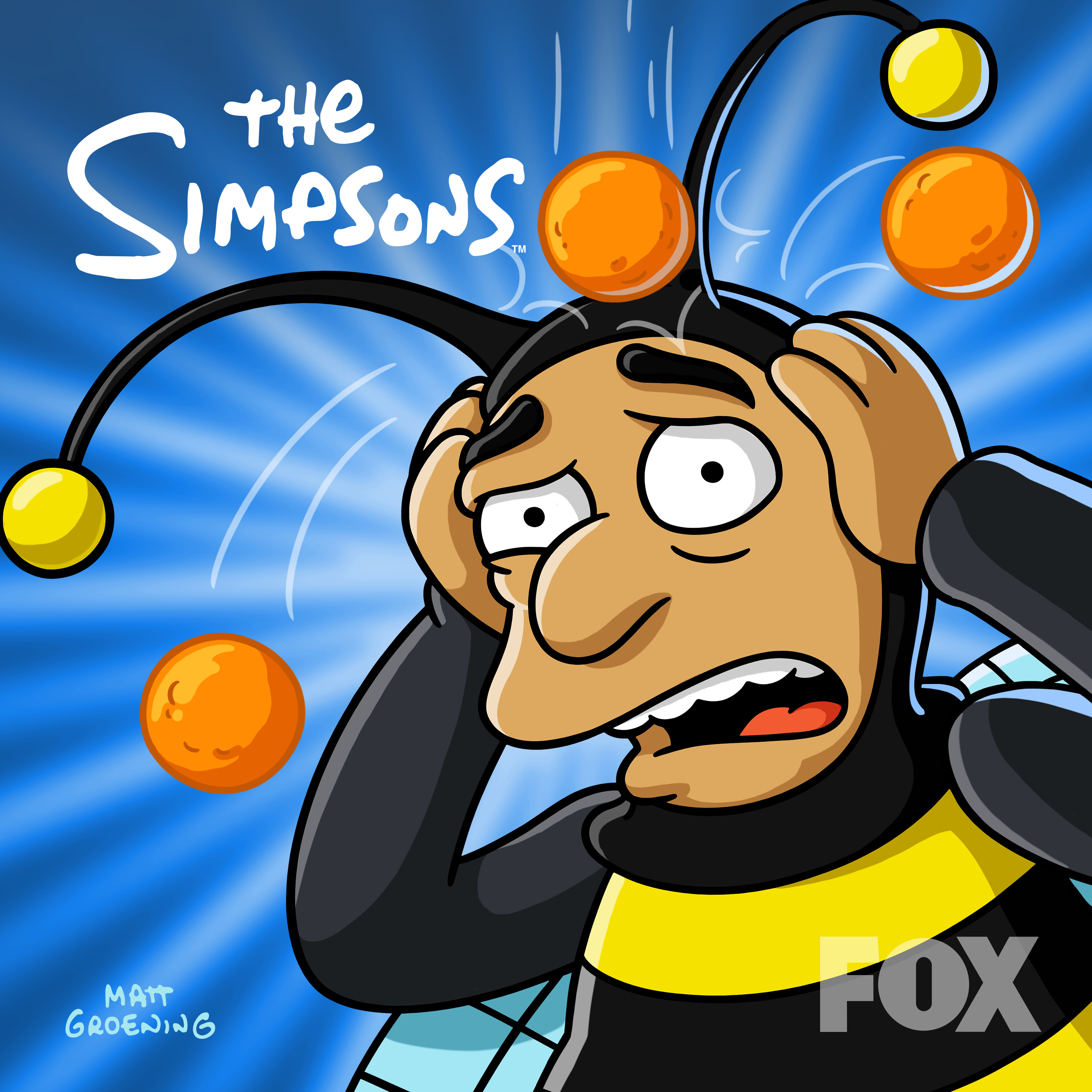 Information about the plot for the episode "Flanders' Ladder", which will air on May 20, 2018; has been released by FOX. The episode will be the 21st and Season Finale episode of Season 29.
In the episode …
"After getting struck by lightning, Bart receives visits from ghosts, who want closure only he can provide."
For further information…
If you want to read the original listing from FOX, visit this page.
If you want to know further info about the episode, check our Wiki article on it. We're always keeping it up-to-date.
If you want to know more about Season 29, visit our page for it in our Wiki!
Stay tuned for more!