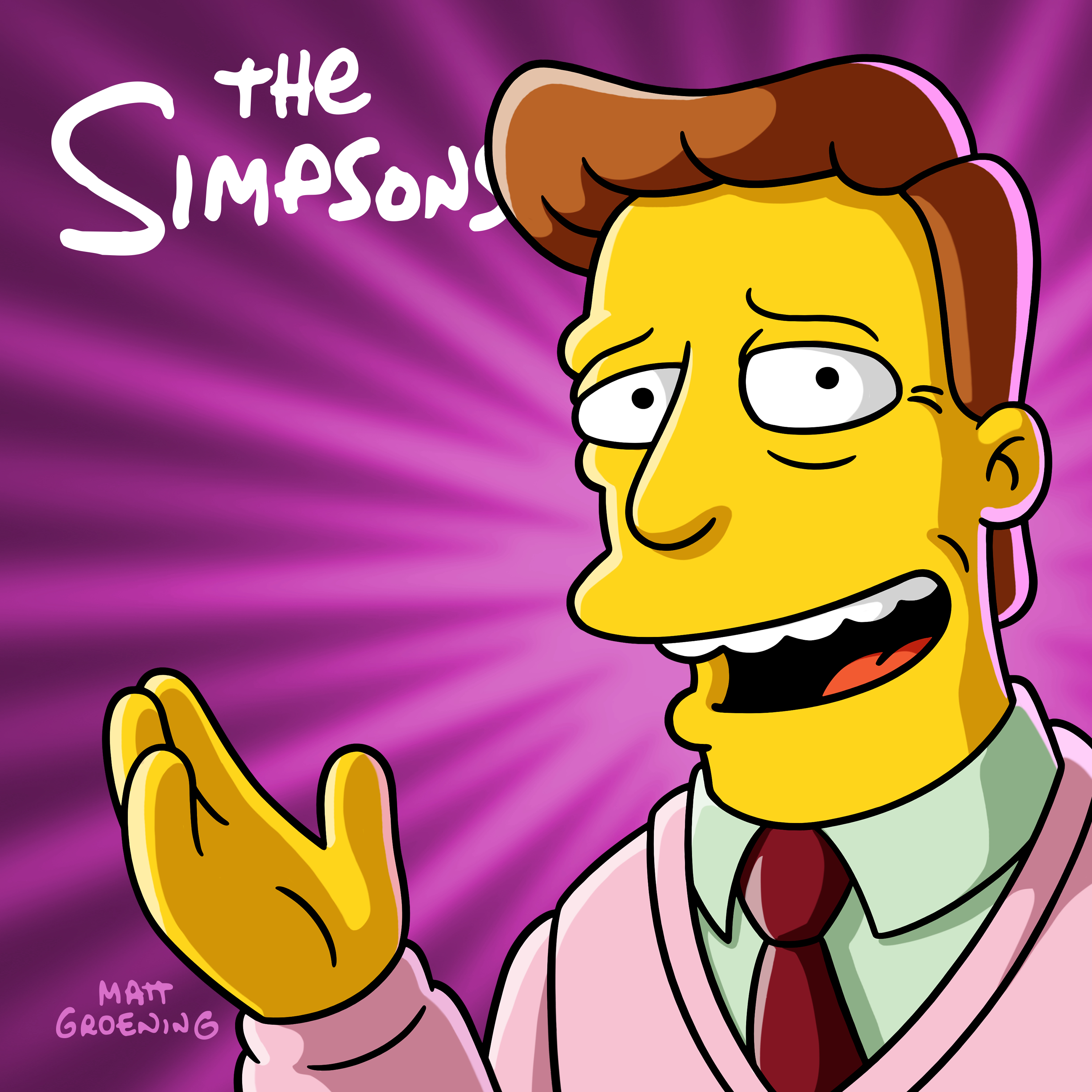 Information about the plot for the episode "Bart's Not Dead", which will air on September 30, 2018; has been released by FOX. The episode will be the 1st and Season Premiere episode of Season 30.
In the episode …
"Bart takes a dare, and ends up in the hospital. To cover for himself and Homer, he says he went to Heaven and met Jesus. Christian producers offer the Simpsons a movie deal, which Homer takes. But Bart can't deal with the guilt and comes clean to Marge after the movie is finished."
Guest stars
Guest stars for the episode include: Emily Deschanel as herself, Gal Gadot as herself, Dave Attell as Luke, Pete Holmes as Matthew, Jonathan Groff as Bart.
For further information…
If you want to read the original listing from FOX, visit this page.
If you want to know further info about the episode, check our Wiki article on it. We're always keeping it up-to-date.
If you want to know more about Season 30, visit our page for it in our Wiki!
Stay tuned for more!