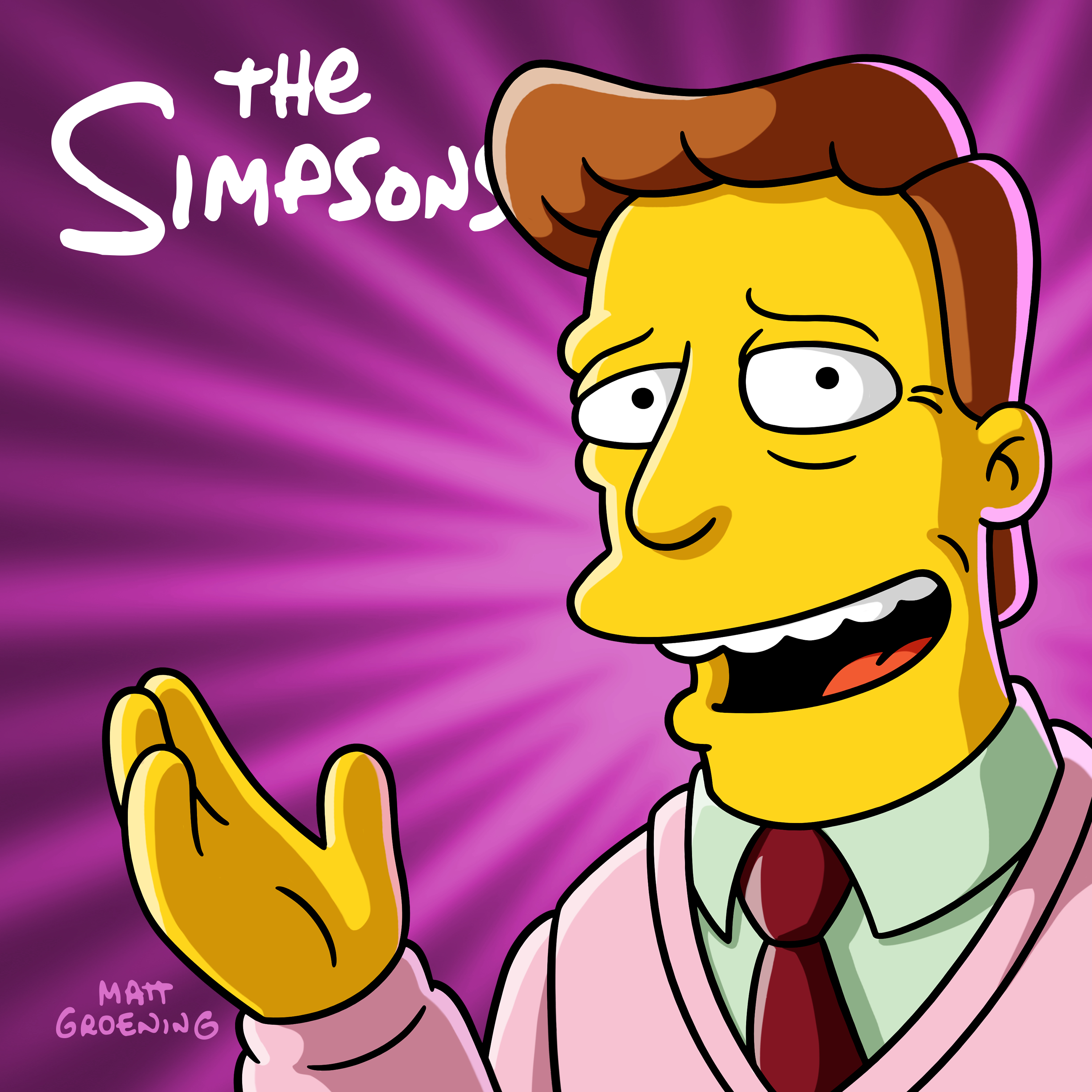 Information about the plot for the episode "My Way or the Highway to Heaven", which will air on October 14, 2018; has been released by FOX. The episode will be the 3rd episode of Season 30.
In the episode …
"God and St. Peter contemplate what merits a soul getting into heaven, while citizens of Springfield remember their divine encounters."
Guest stars
Guest stars for the episode include: Tracy Morgan as himself.
For further information…
If you want to read the original listing from FOX, visit this page.
If you want to know further info about the episode, check our Wiki article on it. We"re always keeping it up-to-date.
If you want to know more about Season 30, visit our page for it in our Wiki!
Stay tuned for more!