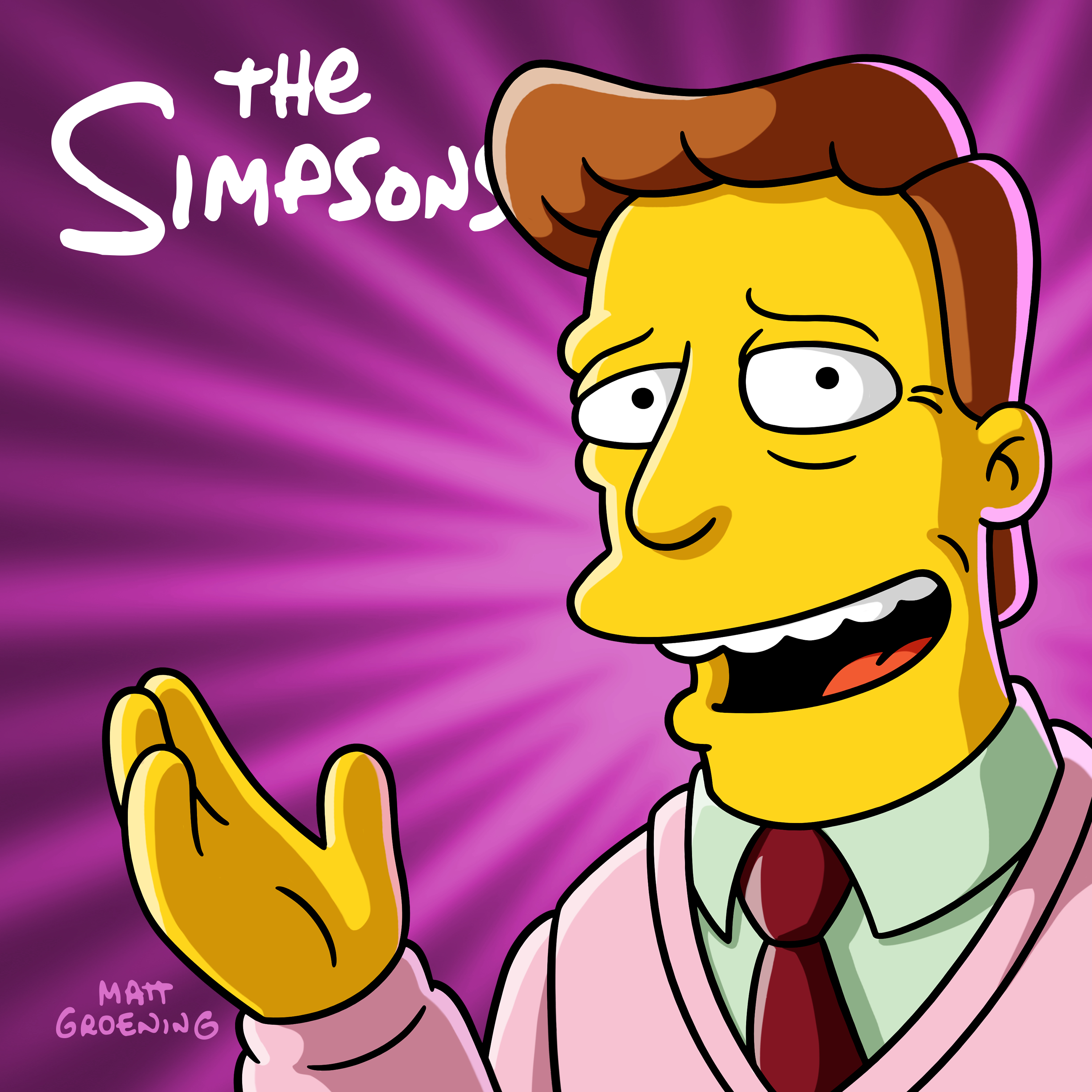 Billy Eichner is one of the special guest for this season 30, in the episode "Krusty the Clown".
The storyline is about Homer's new vocation as TV recapper, while Lisa faces the Daily Fourth Gradian new editor Billy, played by Eichner. In the episode, he'll amp up his designs for the paper, when he says "…headlines that grab you by the book bag!").
Talking about his role, he said that this experience is the fulfillment of a journey that started when he watched the show as a youngster, and that he loved one character in particular: "I always did love Marge Simpson. She's a very strong female character. A gay icon, I think".
The episode will aso feature Peter Serafinowicz as a Corporate CEO.